01/11/2018
Finding a Way to Win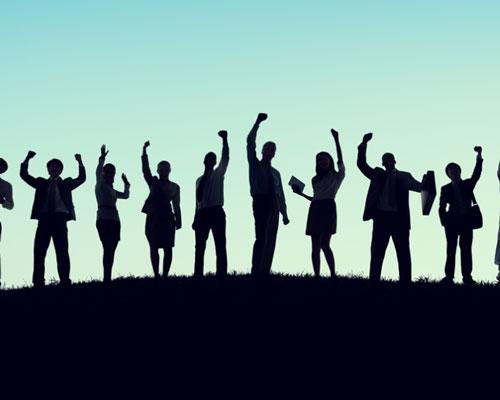 There is a quote that I read in "How Life Imitates Chess" written by Gary Kasperov, the legendary chess master, and it goes something like this: "I never really worried about losing because I always knew I would find a way to win." I find this quote relevant to many of the successful entrepreneurs and business owners that PetroCapRE represents.
Many times during a transaction or an important strategic decision process, the intellectual pursuit of following logic (numbers) or continuing to try and avoid many of the imaginary potholes (legal) prevents business leaders from making decisions.
Of course, both intellectual rigor and ample prudence are needed when immersed in significant business-altering decisions, such as buying another company. However, it is the previous intellectual preparation and successful achievements that allow a seasoned executive to tune out not only the noise of small details (which are not relevant to the bigger picture), but also the uncertainty that is inherent in the decision-making process. 
I believe successful business leaders have a rare gift of being able to strike the right balance of due diligence and action — and that ability is just as rare as those gifts possessed by the best professional athletes. "Skating to where the puck is going to be," as Wayne Gretzky so eloquently put it. 
Make no mistake, the ability to obtain that rare gift is not easily achieved. Some entrepreneurs/business leaders start out relying just on their instincts to make deals happen. Others, often more educated, soon learn that you cannot model every outcome or address every future legal possibility. 
PetroCapRE tries to help all of our clients better understand these nuances by discussing items like return-on-investment (ROI) and asking clients "Does that detail really matter?" and/or "How much will it cost you in time and money to solve that non-issue?" Sometimes our clients are not ready to take those steps and disagree. But one thing is for certain: All successful entrepreneurs/business leaders would never be half as successful if they took "no" for an answer. All of our clients have "grit."
As advisors, we realize that our clients are taking the larger risks and ultimately will receive the higher rewards. Our goal is to help them achieve their objectives by focusing on the pertinent problems. Knowing this, we recommend that to be a successful entrepreneur/business leader, you must learn quickly the balance between letting go of the logic and the "what if" scenarios and accepting that no matter what decision is chosen, "You will find a way to win!"
John C. Flippen Jr., along with John E. Sartory, is a managing director of Petroleum Capital and Real Estate LLC (PetroCapRE). The company provides buy-side advisory, refinancing, capital restructuring and select sell-side advisory services for clients exclusively in the retail petroleum industry. PetroCapRE has facilitated the closing of more than $2.2 billion in transactions. For additional information, email [email protected], [email protected] or visit www.PetroCapRE.com.
Editor's note: The opinions expressed in this column are the author's and do not necessarily reflect the views of Convenience Store News.