Forecast 2018: The Outlook on Edible Grocery
Get great content like this right in your inbox.
Subscribe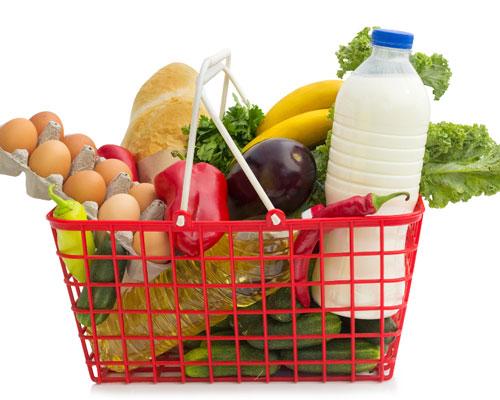 NATIONAL REPORT — Convenience stores may be able to pull business from grocery stores for certain products due to their quick checkout. One retailer cited "time-conscious generationals who don't want to stand in grocery store lines" as a potential driver of unit volume and dollar sales growth this year, according to the 2019 Convenience Store News Forecast Study.
For now, though, retailers predict that unit volume per store in the edible grocery category will increase by a moderate 1.6 percent, while dollar sales per store will increase 1.4 percent.
Around half of c-store operators surveyed expect to see little change in this category in 2018: 50.6 percent believe volume per store will stay the same vs. 30.1 percent who expect an increase and 19.3 percent who expect a decrease. In regards to dollar sales, 51.8 percent predict a status-quo performance vs. 28.2 percent who expect a rise and 20 percent bracing for a decrease.
As is the case across many categories this year, healthy eating and new products are considered the most impactful trends for the coming months.
Delivery competition is expected to become a challenge as more retailers across retail channels add the option. Edible grocery also suffers from being less of an impulse category. Some c-stores have simply opted to prioritize other products for strategic reasons.
"Our desire is to focus more on immediate consumption," said one retailer.
Amazon's investment in the grocery market might also cause sales to decrease, according to retailers, who discussed overall competition as a negative factor as well.
"I see center-of-the-store, nontax grocery trending down as competition continues to increase," one operator explained. "Everyone's getting a smaller piece of the pie."
The 17th annual CSNews Forecast Study includes a Retailer Forecast and Supplier Forecast, both based on the results of a survey fielded in November 2018. Participants were asked to predict 2019 sales per store for a variety of product categories, as well as to share their opinions on overall business, economic and consumer trends. 
Look in the January 2019 issue of Convenience Store News for our full Forecast Study report.