Gas Prices at Most Expensive Point in Nearly Three Years & Still Climbing
Get great content like this right in your inbox.
Subscribe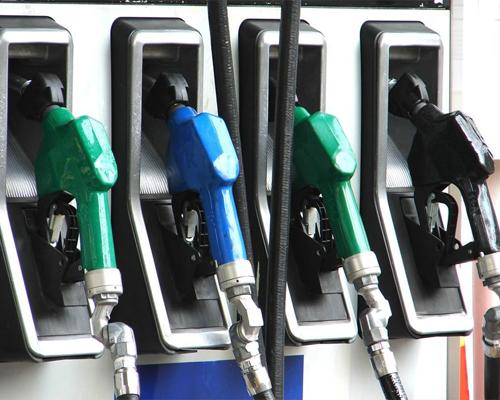 WASHINGTON, D.C. — U.S. gas prices are the highest they have been since 2015, as the national average for a gallon of gas has hit $2.71.
Compared to last week, gas prices increased by a nickel, according to AAA. At $2.71, the national average gas price is also 19 cents more than it was a month ago and 30 cents more than it was a year ago.
Six West Coast states have seen their gas prices climb to more than $3 per gallon. Additionally, AAA reports that just 27 percent of gas stations across the nation are offering gas for $2.50 per gallon or less.
"Expensive crude oil prices, unrest in the Middle East, strong domestic demand, record production rates and global oil supply surplus have created the perfect storm to drive spring gas prices toward new heights," said Jeanette Casselano, AAA spokesperson. "Consumers can expect gas prices to increase another 5 to 10 cents this season, but the national average is not expected to reach the $3 mark."
California drivers have faced the steepest price increases at the pump, with a 55-cent increase over the last year. Utah isn't far behind, with a 54-cent increase. Rounding out the top 10 largest increases from a year ago are Hawaii (50 cents), Idaho (49 cents), Arizona (45 cents), Nevada (43 cents), Oregon (38 cents), Georgia (36 cents), Indiana (35 cents) and Tennessee (34 cents). 
The nation's least expensive market is currently Oklahoma ($2.43), followed by Arkansas ($2.44), Missouri ($2.45), Mississippi ($2.46), Louisiana ($2.47), South Carolina ($2.48), Alabama ($2.49), Kansas ($2.49), Texas ($2.49) and Minnesota ($2.51).