11/21/2018
Gilbarco Teams With Chevron & Texaco on Trade-In Program for Outdoor EMV Compliance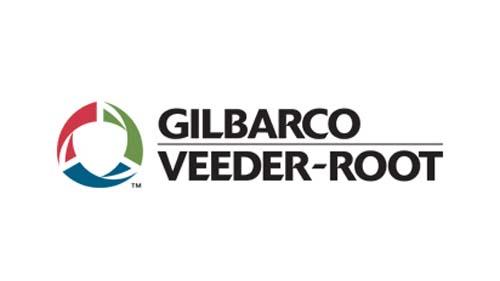 GREENSBORO, N.C. — Gilbarco Veeder-Root launched an initiative to help Chevron and Texaco retailers as Chevron Corp. transitions its retail fuel network to outdoor EMV compliance.
Through the initiative, Gilbarco is offering retailers a special pricing program to switch to its Passport POS solutions. 

Retailers can turn in an unsupported point-of-sale (POS) system to save on Passport solutions. More than 4,000 Chevron sites already use Passport and the system is trusted in all Chevron corporate stores with Gilbarco and Wayne fuel dispensers, according to Greensboro-based Gilbarco.
Gilbarco's Passport POS team is working with Chevron to release outdoor EMV software in early 2019. Passport already supports indoor EMV capabilities. Passport is backed by real-world results with more than 3 million outdoor chip card transactions completed in 2018.
"This program isn't just about attracting retailers to our unmatched service and support or to our full suite of POS solutions. It's also about providing a real roadmap to full EMV acceptance. Retailers who take advantage of Passport, take advantage of the edge we have created over every other outdoor POS solution on the market," said Eric Bagden, director of retail solutions, Gilbarco.
"We hope Chevron retailers look at this development as a strong opportunity to future-proof their businesses and protect their customers," he added.

According to Gilbarco, Passport's touchscreen and design shrinks training time to 20 minutes or less. Passport has more than 120 certified partners, allowing businesses strategic flexibility on everything from loyalty programs to price book and back-office systems.
In 2017, Visa Inc. and MasterCard Inc. pushed back the deadline for installing EMV chip-card readers at gas pumps in the United States to 2020. The decision followed discussions with retailers who stated that they did not have adequate time to complete the multibillion-dollar upgrades. The original forecourt compliance deadline was Oct. 1, 2017, as Convenience Store News previously reported.