11/26/2018
GOP Lawmakers Speak Out Against FDA's E-Cigarette Crackdown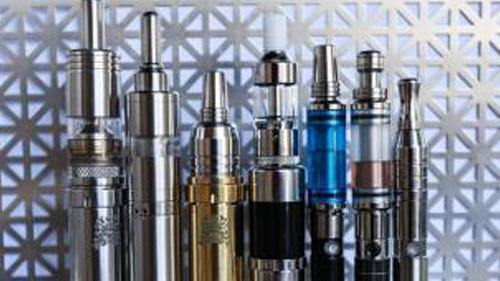 WASHINGTON, D.C. — The Food and Drug Administration (FDA) is feeling some heat from lawmakers over the agency's regulatory directives aimed at electronic cigarettes and flavors, including a possible menthol cigarettes ban.
Taking to Twitter, U.S. Sen. Ron Johnson (R-Wis.) expressed concerns over the agency's proposal to only sell flavored e-cigarette and vapor products in age-restricted, in-person locations or online under heightened age-verification.
"No one wants kids to use tobacco. But the @US_FDA proposed actions will also affect adult Americans who use e-cigarette products to quit smoking. Regulatory overreach could reduce alternatives to cigarettes and have other unintended consequences," he wrote on the social media platform.  
Another Republican lawmaker took issue with the FDA's decision to advance a Notice of Proposed Rulemaking that would seek to ban menthol in combustible tobacco products, including cigarettes and cigars, informed by the comments on its initial Advanced Notice of Proposed Rulemaking, which was issued in late March.
"This is not the first time the FDA has tried to ban menthol, but these efforts have been unsuccessful in the past. It is troubling, however, that an administration that pledges to put America first is targeting legal, American-made products instead of focusing its attention on states that flout federal drug laws," said U.S. Sen. Richard Burr (R-N.C.).
"If the United States continues down this path, we will be following in Canada's footsteps, banning menthol but legalizing recreational drug use. I hope the administration will choose a better way to protect our children," he added in a statement on Nov. 15.