Gulf Oil, Maxx Oil Form Partnership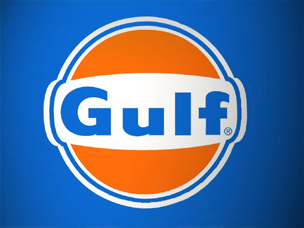 CLINTON TOWNSHIP, Mich. -- Gulf Oil is making a re-emergence in the Greater Detroit area with a new branded partnership agreement with Maxx Oil Co. The deal with the Detroit-area company gives Gulf a presence in the city for the first time in 20 years.

Under the agreement, Maxx Oil will begin converting four retail gas stations in Greater Detroit to the Gulf brand immediately, according to a Gulf statement, with the first two conversions slated to be completed by the new year. Maxx Oil president Mo Makki jumped on the chance to partner with Gulf when he learned the Framingham, Mass.-based company was looking to re-enter the Midwest market. "I've been in business a long time and decided the market conditions are right for me to begin supplying my own fuel," Makki said in a release. "I've always dreamed about having the brand and never thought it would be a reality. It's like Coca-Cola -- Gulf Oil is part of the fabric of America. It's highly recognizable. It's warm. It's got a vintage, nostalgic appeal that consumers are drawn to."

At the top of the conversion list are a gas station in Clinton Township and one on 8 Mile in Detroit. Each site will include a quick-service restaurant (Tubby's in Clinton Township and Subway on 8 Mile), Western Union check cashing services and a US Post Service.

"Having a presence in the Motor City has been a milestone of our national expansion," said Rick Dery, Gulf Oil senior vice president and chief sales and marketing officer. "Our experience here will demonstrate the sort of commitment we have to support the brand across the Midwest."