Gulf Oil's New Branded Partnership with Lucky Oil Co.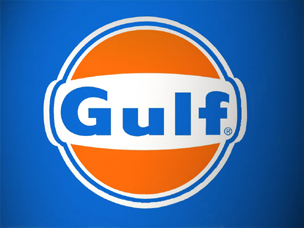 INVER GROVE HEIGHTS, Minn. & FRAMINGHAM, Mass. -- Gulf Oil recently announced a new branded partnership agreement with Lucky Oil Co. Effective immediately Lucky Oil Co. will convert six of its retail gasoline stations in the greater Minneapolis area to the Gulf brand. It will be the first time in two decades that the motor fuel company returns to the state.
"The emergence of a new, clean and professional Gulf image that is attractive to the motoring public helped drive our decision. We see the opportunity and benefit to build our business with the Gulf brand," Scott Stevens, president and chief manager of Lucky Oil Co. said in a released statement.
"Consumers in Minnesota are very loyal and we look forward to building a new relationship with them. Our expansion reflects our determination to support the brand in the Midwestern states," Gulf Oil senior vice president and chief sales and marketing officer Rick Dery said in a released statement.
According to the release the new Gulf-branded gas stations are located in Andover, Stillwater (two sites), Eagan, Eden Prairie and St. Paul; it is anticipated that two additional Lucky locations will be added by the end of this year.