Gus Olympidis & Scott Hill Selected for 2019 Convenience Store News Hall of Fame Induction
Get great content like this right in your inbox.
Subscribe
NEWARK, N.J. — Gus Kosta Olympidis, founder, president and CEO of Family Express, and Scott Hill, vice president of convenience sales for Jack Link's Protein Snacks, have been selected as the 2019 inductees into the Convenience Store News Hall of Fame.
Over the past 32 years, the CSNews Hall of Fame has recognized c-store industry pioneers and innovators from retailer and supplier companies of all sizes. Hall of Famers are selected by a 90-member blue-ribbon panel of convenience store industry executives, as well as past retailer and supplier Hall of Fame inductees.
The newest Hall of Famers will be honored at a gala banquet and induction ceremony this fall in Chicago, about an hour's drive from the Valparaiso, Ind., headquarters of Family Express, operator of 74 convenience stores in the state with several more in the pipeline.
About This Year's Honorees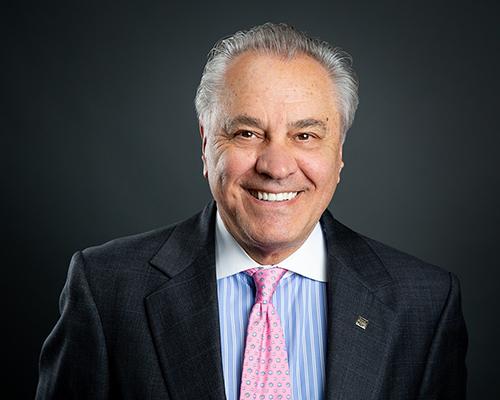 Olympidis began his career in the convenience store industry at the young age of 21. He often characterizes his journey in business as having been born out of "youthful indiscretion."
Family Express, which is approaching a half-billion dollars in revenue today, is vertically integrated with a central distribution center, a central bakery and a sign manufacturing facility. Family Express' business model is characterized by a unique logistical system of daily distribution and a large portfolio of proprietary brands.
The retailer assesses up to 50 prospects for each new hire in search of attributes such as friendliness, kindness and community sensitivity. The company's mission statement uniquely addresses volunteerism as a stated corporate objective.
Olympidis' current and past directorships include Centier Bank, IV Diagnostics, NW Regional Development Authority, VNA of Porter County, Valparaiso Community Development Corp., Valparaiso Parks Foundation, Valparaiso Chamber of Commerce, Indiana Chamber of Commerce, NACS, Porter Hospital Foundation, Valparaiso University College of Business Administration Advisory Council, Valparaiso University Community University Campaign, and Valparaiso University Town and Gown Committee.
Under Olympidis' direction, Family Express has been at the forefront of testing and rolling out frictionless commerce technology in the convenience store industry.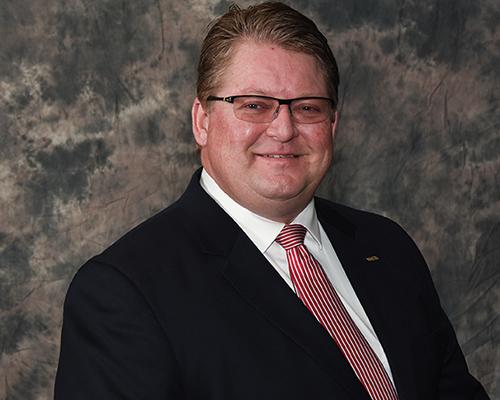 Hill has held leadership roles that have traversed the convenience, dollar, grocery, home/hardware, e-tailing, mass merchandiser and sporting goods classes of trade in the United States and Canada. 
Since 2000, Hill has assisted the Link family in growing Jack Link's to a top-selling snack brand in convenience stores. Currently, his focus is on refrigerated meat snacks in c-stores.
Hill's first role in the convenience arena was in high school when he worked at an Amoco service station as a light mechanic, full-service gas attendant and third-shift cashier.
Hill currently serves on the NACS Political Action Committee. While this committee focuses on fundraising, he also has spent eight years walking "The Hill," meeting with congressional leaders on behalf of the c-store industry. He was a member of the NACS Supplier Board for 11 years and served as its 2011-2012 chairman.
Hill also currently serves on the Convenience Distribution Association (CDA) board of directors and contributes on the CDA Educational Committee. He previously served on the CDA's Warehouse Snack Committee for 15 years. Additionally, Hill is currently a board member with the Southern Association of Wholesaler Distributors (SAWD), serving on the Conventions and Meetings Committee. He received the Snack Representative of the Year award in 2017 from SAWD.