Hershey Sells Two International Businesses as Snacking Strategy Shifts
Get great content like this right in your inbox.
Subscribe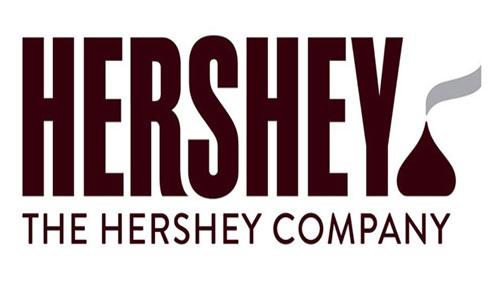 HERSHEY, Pa. — The Hershey Co. is selling two of its international businesses as it continues to shift its efforts to U.S. snacking.
The confectionery company sold Shanghai Golden Monkey, the Chinese candy company it bought in 2014, as well Tyrrells, the U.K. chip business it acquired through its purchase of Skinny Pop parent Amplify for $1.6 billion, reported CNBC.
Hershey has been focusing on broadening its snacks business, including its recent acquisition of Skinny Pop parent Amplify Brands for $1.6 billion. Those efforts came after previous attempts at expanding internationally stumbled.
Shanghai Golden Monkey Food Joint Stock in China was meant to be a launching pad for Hershey in the region but faltered when the founder left early on and the chocolate market dipped.
Now, with the global confectionery market dominated by players like Nestlé, Mars Wrigley Confectionery and Mondelēz International, it's tough to cobble together an international platform, according to the news source.
"We've identified the U.S. as our No. 1 priority," Hershey CEO Michele Buck previously told CNBC, adding that it will continue to support its international business, even if it's not a top priority.
Sales for its global business increased 3.1 percent to $191.7 million in the second quarter. The segmented recorded $16.6 million in net income, up from $8.4 million the year prior. More broadly, on July 26, Hershey topped Wall Street's estimates for both quarterly sales and profit.
The company recorded impairment charges on both its Tyrrells and Shanghai Golden Monkey businesses during the quarter.