How C-stores Can Localize Their Product Offering
Get great content like this right in your inbox.
Subscribe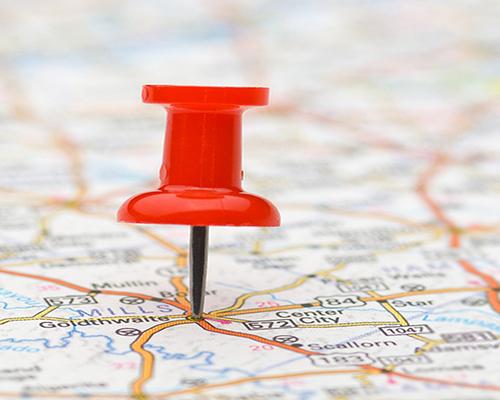 NATIONAL REPORT — Local products are more important to consumers today than in the past.
While localization spans multiple categories, food and beverage is at the top of the list. Whether sitting down for a meal at a restaurant or shopping for food, consumers are looking for more information on what they are eating and drinking, and are especially interested in items that are fresh. In many cases, local food and produce equals fresh.
"Millenials and Gen Z have challenged us to have more transparency in everything we do, and they want to trace food back to the source," said Ryan Krebs, director of foodservice at Rutter's, based in York, Pa., and operating more than 70 convenience stores. "They are more attached to the shopping experience than the previous generation. They want to know where it comes from, and there is a perception that it's fresher if local because it travels less and sits for less time in the store."
In the convenience store space, community is important, and many chains already work with local businesses and charities in a variety of ways. This makes the convenience channel a prime player to offer local products because the community is often familiar with them already, and tend to be more loyal and supportive of businesses in their area.
In fact, 55 percent of consumers in the United States have very little confidence in big brands, according to the 2017 Global Future Consumer Study by management consulting firm A.T. Kearny. This is up from 36 percent in 2012.
"Our community is very passionate about keeping the money in the community and, with us being in business for 85 years, we pride ourselves as being locally owned. We even have a sign that says, 'Thank you for shopping local,' when you walk out the door," said Jim DeFilippis, vice president and general manager of NOCO Express, the Tonawanda, N.Y.-based operator of more than 35 c-stores. "There are also a lot of products people grew up with that are 'must-haves,' so we support them because they have a good following."
Best practices for localizing a c-store's product offering include:
Start out by creating a definition of what "local" means to your business. It could mean manufactured in the state, or produced within a certain mile radius of your headquarters.

Once you've set your definition, investigate what is available that falls into that footprint. You'll likely be surprised at how many options you find.

Don't limit yourself to just local foodservice items, or local beer and wine, which is where many retailers start. Think outside the box, such as a partnership with a florist in the area or a local farmer's market.

Check if your existing distributors have any local products available. Some of them may carry products that fit into your definition of local, and they're already delivering product to your stores.

Once you find partners and get distribution set up, it's time to advertise so that shoppers know you carry local products and can easily identify them in the store. Product tags, voiceover and digital screen messaging in-store and at the pumps, and social media promotion are all valid approaches.
Download our full report, "How to Localize Your Product Mix," by clicking below.