How Walgreens Is Meeting the Amazon Challenge Head-On
Get great content like this right in your inbox.
Subscribe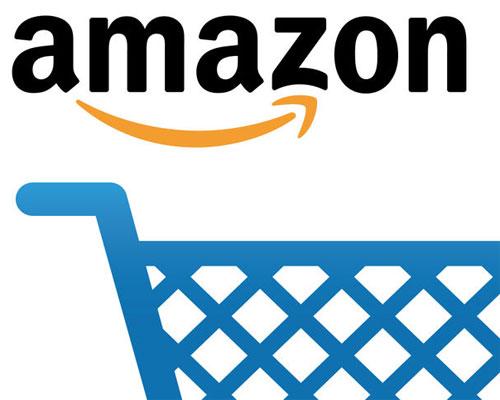 CHICAGO — In today's changing market, all companies must learn to compete on many fronts. Retailers can meet the challenge head-on by determining where they have permission to win and making strategic choices on that particular battleground, according to Walgreens Senior Director of U.S. Insights Luke Rauch.
"You have to start by figuring out who it is that you are," Rauch told attendees of the recent 2018 Path to Purchase Summit, hosted by the Path to Purchase Institute. "You can't be everything to everyone, so you have to figure out what you stand for."
To determine the right battleground, he suggests retailers do the following:
Ensure your customer value strategy marries up to clear corporate and brand strategies;

Define where you want to win, as well as your key competitors and customer targets prior to setting goals and objectives, grounding decisions in strategic thinking rather than a reaction to the marketplace; and

Zero in on what makes you unique and use that as your basis for advantage, developing a corresponding value strategy.
Walgreens has opted to focus on differentiated products and services. For the drugstore chain, this means prioritizing a unique assortment and customer experience (such as stores with elevated beauty offerings); strengthening customer value (via its Balance Rewards loyalty program); and improving omnichannel and clustering efforts (integrating across channels and getting the right assortment in the right stores).
Walgreens also differentiates its offerings with private labels and known value items unique to its company and competitive set. The chain also has embraced fewer price zones and cut back on complex promotions in favor of more generally inclusive offers, Rauch said.
Another very successful strategy for the drug channel retailer has been personalized offers for loyalty cardholders, which enables an increased focus on key customers.
Rauch participated in the "Succeeding in the Age of Amazon" symposium at the Path to Purchase Summit. The Summit is a dynamic, laser-focused conference that reimagines the future of retail and teaches leaders what lies ahead on the path to purchase. The Path to Purchase Institute is a global member community serving the needs of brand manufacturers, retailers, agencies and the entire ecosystem of solution providers along the path to purchase.
Convenience Store News, the Path to Purchase Summit and the Path to Purchase Institute are all properties of EnsembleIQ.