Industry Celebrates Newest CSNews Hall of Famers
HERSHEY, Pa. -- "Humbling" was how both Stan Sheetz and Dave Riser characterized their induction last night into the Convenience Store News Hall of Fame. The pair was formally inducted before family, friends, colleagues and industry peers at a reception held at the Hershey Country Club.
Sheetz, former CEO and current chairman of Sheetz Inc., was welcomed into the retailer wing of the Hall of Fame by 2012 Hall of Famer Dean Durling of QuickChek Corp., while Riser, vice president of external relations, trade marketing for R.J. Reynolds Tobacco Co., was welcomed into the supplier wing of the Hall of Fame by 2012 supplier inductee Bob Sears of Altria Group Distribution Co.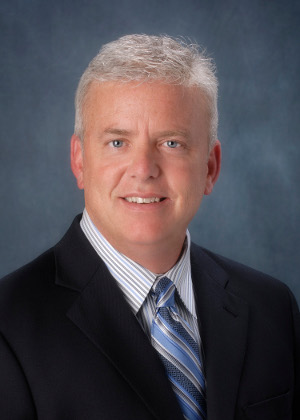 Dave Riser
During his introduction of Riser, Sears described the Reynolds exec as "a determined competitor," but said Riser also understands when there are industry needs that go beyond competition.
"He knows when to extend the olive branch," commented Sears.
He also characterized Riser as a "true gentleman," noting that each time he's dealt with him -- serving on various industry boards and committees together -- there's been "a sense of trust and honesty."
Upon accepting his Hall of Fame award, Riser said this recognition is particularly meaningful because the votes were cast by his peers. He extended gratitude to the wholesaler and retailer partners who have helped him throughout his career, as well as his co-workers/friends at Reynolds. He also gave thanks to his wife and five children for helping to bring him down to reality at stressful times.
Riser concluded by sharing a set of three beliefs that have guided him personally and professionally thus far: to do the right thing, do the best you can do, and have fun while doing it.
When it was Sheetz' turn to be inducted, Durling shared some impressive numbers demonstrating how his leadership has transformed the organization. Sheetz served as CEO from 1995 until this year. He retired from the top post on Oct. 1 and was succeeded by his cousin Joe Sheetz.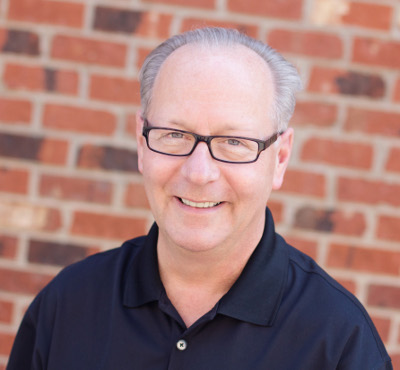 Stan Sheetz
In 1995, Sheetz Inc. operated 195 convenience stores. Today, that count stands at 456. Gross revenue at the company was $688 million in 1995 and has grown to $6.6 billion currently. "I'm going to have to work a lot longer to meet your standards," said Durling, CEO of QuickChek.
"Stan is a very unique and talented leader," he added. "[He] is very deserving of this honor."
Stan is the second member of the Sheetz family to be inducted into the CSNews Hall of Fame, following his uncle Steve, who became a Hall of Famer in 1995.
During his acceptance speech, Stan recalled how he was drafted into the company by his father and company founder Bob Sheetz. He said the Hall of Fame Award really belongs to his dad because he stepped aside and allowed his son and other family members to take the business to new heights.
"My father's vision was to open 100 convenience stores and then he retired," Stan said, noting that his vision has been to turn Sheetz Inc. into a "convenience restaurant" chain rather than just a c-store chain. "The only way to predict the future is to create the future, and that's what we're trying to do."
In addition to the Hall of Fame inductions, last's night ceremony also included presentation of the 2013 CSNews Grand Spirit Award for Community Outreach to VERC Enterprises. Vice President Paul Vercollone accepted the award on behalf of the company, which was selected for its commitment to employing individuals with physical or mental disabilities and associated challenges.
The Hall of Fame event was sponsored by BIC Corp., The Hershey Co., Logic Technology, R.J. Reynolds Tobacco Co., Swedish Match and Tyson Foods.
Launched in 1987 with the induction of Chester Cadieux of QuikTrip Corp., the CSNews Hall of Fame has recognized convenience store industry pioneers and innovators from retailer and supplier companies of all sizes. Click here for a list of past CSNews Hall of Fame inductees.