Judge's Ruling Puts Ownership of CITGO in Question
Get great content like this right in your inbox.
Subscribe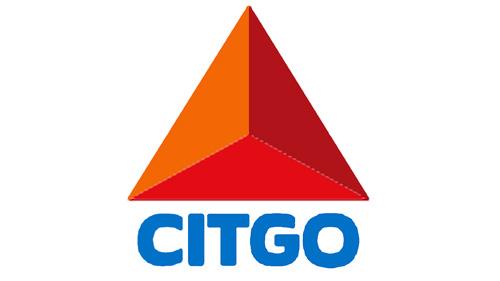 HOUSTON — The future ownership of CITGO is up in the air.
On Aug. 9, Judge Leonard P. Stark of the United States District Court in Delaware approved a request by Canadian gold mining company Crystallex to attach shares in a U.S. subsidiary of Venezuelan state oil company Petróleos de Venezuela S.A (PDVSA) that indirectly controls refiner CITGO Petroleum Corp., according to Reuters.
Crystallex is trying to collect a $1.4-billion award in compensation following a decade-long dispute over Venezuela's 2008 nationalization of Crystallex gold mining operation in the South American nation.
Though he approved the request, Stark held off issuing a writ to attach seizure order until the parties advised him on how to proceed. The judge also let parties propose a redacted ruling before he issues a public decision, the news outlet reported.
Crystallex lawyer Bob Weigel declined to comment to Reuters. PDVSA did not immediately respond to a request for comment; however, a source close to PDVSA said the Caracas-based company was considering an appeal.
Houston-based CITGO has three refineries in Louisiana, Texas and Illinois in addition to a network of pipelines. It is valued at $8 billion.
According to reports, if Stark's order is carried out, Crystallex won't get all of CITGO; instead, Venezuela could be forced to liquidate it to satisfy the court order.
CITGO faced some leadership challenges this past fall. It formally named Asdrúbal Chávez as its new president and CEO in late November. The politician and former Venezuelan oil minister is also cousin to late Venezuelan President Hugo Chavez.
The change came after the detention of Jose Pereira, acting president of CITGO, and five others on suspicion of embezzlement, as Convenience Store News previously reported.