Jumpin Jimmy's C-store Portfolio Hits the Auction Block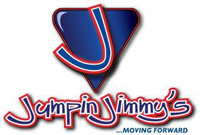 EFFINGHAM, Ill. -- Management company Aving Rice LLC is placing all 35 Jumpin Jimmy's convenience stores with gas on the auction block. The sealed bid auction will be administered by The Energy Exchange of Chicago and conclude on June 5.
The 35 c-stores with gas stations are located in 29 central Illinois towns, including five in Effingham. To win an auction, bidders must agree to sign a 15-year fuel supply agreement. Also, according to Aving Rice, it will offer bidders a financial incentive by holding a 15-percent second mortgage on the properties.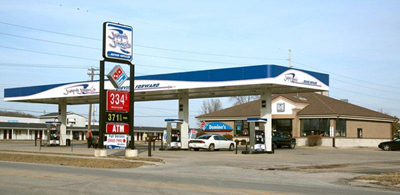 The company said it will use the proceeds obtained in the sale(s) to purchase new locations and continue to grow its company.
"Our company is committed to finding new owner/operators and supporting them in their own business," said David George, president of Aving Rice. "We have an aggressive strategic growth plan for our company and that involves selling these stores to business-savvy individuals."
He added that Aving Rice is not selling the properties based on need. All of the locations to be auctioned are profitable, he noted.
In addition to the 35 c-stores with gas stations, Aving Rice is auctioning four surplus land parcels and one liquor store, also in Illinois.
Jumpin Jimmy's is known for its Jimmy's Chillville soda fountain products, Jimmy's Java, Jimmy's Wine Cellar and Liquor Cabinet, and more.