Kraft Heinz Commits $100M to Emerging Technologies in Food Industry
Get great content like this right in your inbox.
Subscribe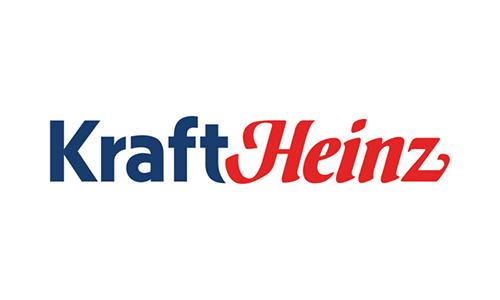 CHICAGO — Kraft Heinz is launching Evolv Ventures, a venture fund that will invest in emerging technology companies that are transforming the food industry. The company has committed up to $100 million to Evolv and brought on venture investor Bill Pescatello to lead the fund.
"New technological innovations in the food industry create endless new opportunities to strengthen business models," said Kraft Heinz CEO Bernardo Hees. "Through Evolv Ventures, we will work with tomorrow's most innovative founders and companies in the space, and use the full resources of Kraft Heinz to help them succeed."
Pescatello has more than a decade of venture investing experience. He most recently served as partner at Chicago venture capital fund Lightbank. He was also a founding member of the Peacock Equity Fund, a $250-million global capital fund of GE Capital and NBCUniversal.
Evolv will accelerate Kraft Heinz's exposure to emerging technologies and businesses, and better leverage its position in the industry, the company said.
"At Evolv Ventures, we will move beyond brands to have a committed first look at our industry's most promising and disruptive tech-enabled companies," Pescatello said. "With the insights, data and access available at Kraft Heinz, we look to take full advantage of our unique position and be the foremost value-added investor in the space."
Chicago-based Kraft Heinz is the third-largest food and beverage company in North America and the fifth-largest food and beverage company in the world. Its brands include Kraft, Heinz, ABC, Capri Sun, Classico, Jell-O, Kool-Aid, Lunchables, Maxwell House, Ore-Ida, Oscar Mayer, and Planters.