Kwik Trip Begins Taking Ownership of PDQ Food Stores
Get great content like this right in your inbox.
Subscribe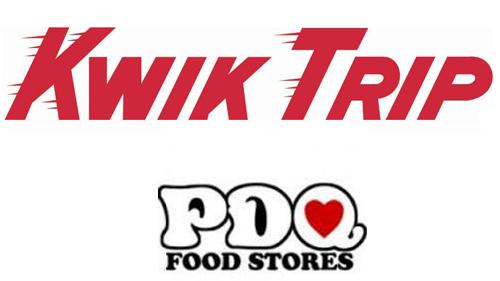 LA CROSSE, Wis. — Kwik Trip Inc. is taking the keys to the PDQ Food Stores locations across the state.
Middleton-based PDQ Food Stores' website states that on Monday, Oct. 9, the assets of PDQ were sold to Kwik Trip before redirecting the visitor to Kwik Trip's website.
Citing property records filed with the state, the Milwaukee Business Journal reported that the La Crosse-based Kwik Trip has spent at least $13.7 million this week on the real estate for 12 PDQ locations in the Madison and Milwaukee as it finalizes its acquisition.
Kwik Trip reached an agreement to acquire PDQ's 34 convenience stores in July, as CSNews Online previously reported.
"This acquisition allows Kwik Trip to expand its presence in a market that is important to its overall retail growth strategy," the company said at the time. "The PDQ management and employees have built an excellent brand over their 65 years in business and are well known for their excellent customer service and convenience."
The company added it plans to invest $30 million to $40 million in the PDQ stores to bring them up to Kwik Trip standards. It also planned to close each location for 24 hours once the deal closed as it transitioned the convenience stores to the Kwik Trip brand.
Kwik Trip is a family-owned company with more than 400 convenience stores across Wisconsin, Minnesota and Iowa. It also operates its own bakery, commissary, dairy, distribution warehouse, and vehicle maintenance divisions.