Loop Neighborhood Stores Debuts Loyalty Program
Get great content like this right in your inbox.
Subscribe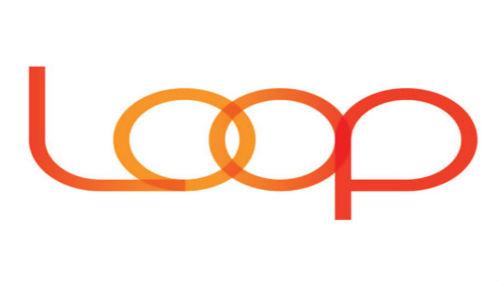 FREMONT, Calif. — Loop Neighborhood Stores is furthering its mission to reinvent the convenience store experience, this time with a new loyalty program.
Loop Back Rewards offers customers loyalty points for purchases, redeemable points for dollars-off coupons, and exclusive entrance to freebie clubs.
"Our unique loyalty program gives our customers the options they want, the things they need, and the value they deserve," said Varish Goyal, president of Loop Neighborhood Stores. "Our new loyalty program fosters a sense of community and family by strengthening the relationships with our faithful customers and rewarding them for their loyalty to the Loop brand."
The Loop Back Rewards program makes it easier for customers to receive the combined benefits of customer loyalty points for purchases and discounts on items purchased in store.
Loop seeks to create a new identity for the typical convenience store — one that offers exceptional items that are good for you, the company stated.
The Loop Back Rewards program was developed based on new consumer behavior and preference understandings.
Loop loyalty promotions allow customers to receive unique benefits and rewards through in-store purchases. Recent Loop loyalty promotions included spending one dollar to be entered in a weekly sweepstakes for prizes, $5 deals of the week, and earning 500 points for shopping five times in one week.
Customers can earn redeemable points with every purchase. For every dollar spent in-store, they receive four points. For every gallon of gas filled, customers receive two points. Points are redeemable at any in-store kiosk or through Loop Neighborhood's mobile app. Customers are then able to choose the value of the coupon they would like and can show their mobile app in-store to have the discount applied automatically.
In addition to earning exclusive deals and redeemable points, Loop Back Rewards members earn exclusive entrance into the c-store operator's "freebie clubs," including the fountain drink club, the café club, the Icee club, the car wash club and the salad bar club.  
Loop Neighborhood customers can enroll in Loop Back Rewards online or through the mobile app, where customers can check their rewards point level, redeem savings, locate stores, check gas prices, see monthly promotions on a variety of snacks, and more.
Freemont-based Loop Neighborhood operates 27 stores across northern California.