M&A Remains Key Piece of Global Partners' Growth Strategy
Get great content like this right in your inbox.
Subscribe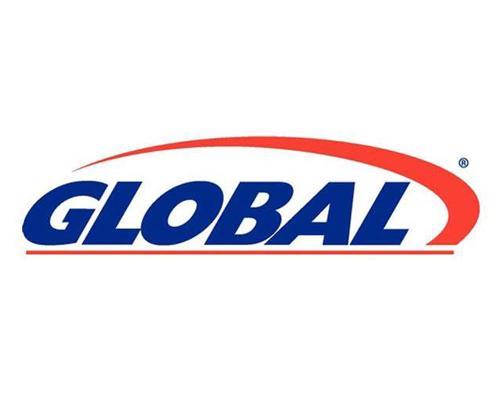 WALTHAM, Mass. — Global Partners LP capped off 2017 with the purchase of Honey Farms Inc. in October, and growth through acquisitions will remain a key piece of the company's growth strategy throughout 2018.
The roughly $36-million Honey Farms transaction added 33 convenience stores in the greater Worcester, Mass., area to Global Partners' retail portfolio.
"As with our acquisitions of Warren Equities and Capitol Petroleum, and consistent with our history as an acquirer, the Honey Farms transaction is another example of our success in integrating, optimizing and enhancing assets and growing market share," Global Partners President and CEO Eric Slifka said during the company's fourth-quarter earnings call held earlier this month.
The Honey Farms acquisition is on course to be accretive in its first full year of operations, he noted.
"Across our retail gasoline and c-store business, we've driven synergies and profitability by capitalizing on our scale and buying power," the chief executive added. "With an increasing number of retailers seeking to attract the traditional convenience store customer, we continue to invest in infrastructure to provide the highest-quality customer experience."
During 2018, Global Partners is looking to invest in assets fundamental to its growth, and the objective remains to grow the business through mergers and acquisitions, and improved operations, according to Slifka. 
Future M&A activity may include terminal deals; however, the CEO sees more opportunities in the retail space.
"Well, I think the market is broader and deeper as it relates to retail. I think there is a volume of deals out there that just continue to be sort of marketed, so I think there is going to be more opportunity in the retail," he said.
"That being said, we will always continue to look at the terminaling as well. I just think there is a lot fewer terminals then there are obviously gas stations or gas station chains," Slifka continued. "I think, by definition, that's going to lead you to more consolidation at retail and a bigger opportunity."
Q4 Financial Results
Global Partners saw strong results in full-year 2017, driven mainly by its gasoline distribution and station operations (GDSO) segment, which generated a $28.4-million increase in product margin year over year.
Product margin also was up in the company's wholesale segment, as refined product throughput in 2017 increased for the second consecutive year.
For the fourth quarter, the GDSO segment product margin was $142.3 million, an increase of $30.6 million vs. the same period a year ago, primarily reflecting higher fuel margins.
Wholesale segment product margin for Q4 was $32.2 million, compared to $56.8 million in the fourth quarter of 2016.
"Combined product margin in the fourth quarter increased $3.1 million year over year to $179.1 million due to significant growth in the GDSO segment, which more than offset declines in the wholesale and commercial segments," explained Daphne Foster, chief financial officer.
At the end of 2017, its GDSO portfolio consisted of 254 company-operated stores, 267 commissioned agents, 230 lessee dealers, and 694 contract dealers for a total of 1,455 sites primarily in the Northeast.
Global Partners' total expenses increased in the fourth quarter, primarily reflecting investments in its GDSO segment. Operating expenses were $74.9 million, up $5.1 million from the previous year, largely related to the Honey Farms acquisition and an increase in credit card fees due to higher wholesale gasoline prices, Foster said.
The company reported Q4 EBITDA of $41 million and adjusted EBITDA, which excludes the loss on the sale and disposition of assets, of $46.7 million. That compared to negative adjusted EBITDA of $14.4 million for Q4 2016. 
Waltham-based Global Partners is a midstream logistics and marketing master limited partnership that owns, controls or has access to one of the largest terminal networks of petroleum products and renewable fuels in the Northeast.