Meet Future Leader in Convenience: Alan Weaver
Get great content like this right in your inbox.
Subscribe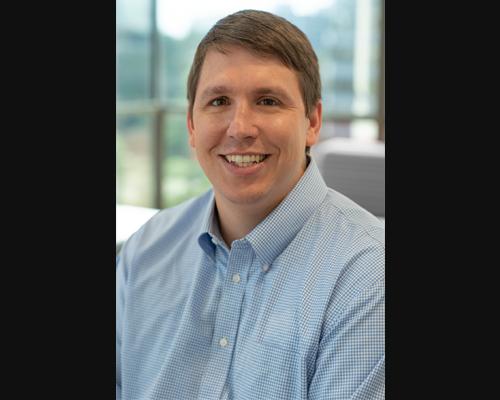 ATLANTA — During his final year of study at the Georgia Institute of Technology in Atlanta, earning a degree in industrial and systems engineering, Alan Weaver began interning at RaceTrac in the category management department. His focus was on creating a way to capture various layouts and analyze which location of a product category was the most profitable. After graduation, he accepted a permanent position as an analyst on RaceTrac's human resources solution team.
From there, Weaver assumed a role on the merchandising team to lead the implementation of the chain's new PDI back-office platform from the merchandising and category side of the business. Today, he is responsible for the teams in merchandising that allow the chain to sell its products, including pricebook, demand planning and space management. These teams include 14 employees who either directly or indirectly report to Weaver.
"In addition to the back-office solution, I have been able help lead the creation of a
space management discipline, as well as our newest function, demand planning,"
Weaver told CSNews. "These two functions, as well as our pricebook and retail
solutions groups, are what make up my responsibilities today."
Additionally, he is responsible for the roadmap to leverage the company's technology to
automate many aspects of the inventory lifecycle of ordering, receiving, invoicing and auditing. These efforts help alleviate monotonous tasks from store teams and increase inventory accuracy fleetwide. Over the past couple of years, Weaver has helped RaceTrac create advanced store planning processes, and store-level inventory and invoicing automation.
"He is forward-thinking and has the tremendous ability to bridge the gap between business
acumen and technical hard skills," said Bart Stransky, vice president of merchandising at
RaceTrac. "He knows how to leverage data to enhance decision making for the organization, and has partnered with our IS and accounting functions to outline and execute a half-decade retail technology strategy to revolutionize how we do business."