Meet Future Leader in Convenience: Jeff Bush
Get great content like this right in your inbox.
Subscribe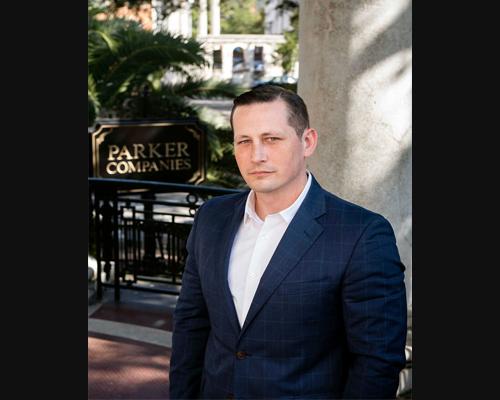 SAVANNAH, Ga. — In 2012, Greg Parker, founder of the Savannah, Ga.-based Parker's convenience store chain, handpicked Jeff Bush from an economics class at the Armstrong Campus of Georgia Southern University to join the retailer as director of fuel management. He did this because he was "so impressed with his thoughtful engagement and smart questions" during a guest lecture there. 
After joining the company, it wasn't long before Bush, a Presidential Scholar and cum laude graduate, received a promotion to director of operations and chief operating officer. In January 2019, he was promoted again to his current role of president. 
Throughout his six years with Parker's, Bush has led the company's District Manager Development Program, spearheaded community outreach efforts, expanded Parker's store network into strategic markets throughout Georgia and South Carolina, and enabled the company to reach new levels of success under his leadership, Parker noted in his nomination.
Bush's daily responsibilities include overseeing the operations of Parker's 58 stores, including personnel, fuel, pricing, supply, loyalty programs and logistics. He also oversees the Fueling the Community charitable initiative, which donates a portion of the profit of every gallon of gas sold on the first Wednesday of the month to schools in the communities where the company operates. In fact, Bush regularly presents checks to school boards and community leaders, and has helped the company donate more than $100,000 during the 2018-2019 school year. 
He also recently launched Parker's new DailyPay technology, designed to support the financial wellness of the company's team members and to increase employee retention. 
Prior to joining Parker's, Bush served the U.S. Army as a Forward Observer at age 19, and rose to the rank of Staff Sergeant. The Army's Green to Gold program selected him to become an officer after only three years of service and during his tenure, he earned the Combat Action Badge, Iraqi Campaign Medal, and 14 other awards and medals. Additionally, he was selected as the Fort Stewart Non-Commissioned Officer of the Year and received the Maj. Gen Aubrey Newman Award for Leadership Excellence.