Motiva & Midtex Oil Form Joint Venture to Excel in Greater San Antonio Area
Get great content like this right in your inbox.
Subscribe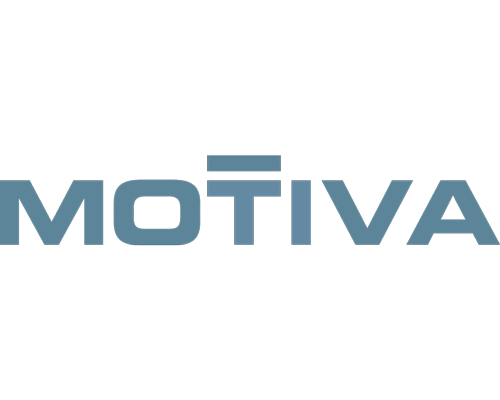 HOUSTON — Motiva Enterprises LLC and Midtex Oil LP teamed up to form Juniper Ventures of Texas LLC. The new joint venture is acquiring company-operated retail assets strategically located on the growth corridors in and around San Antonio, as well as wholesale supply agreements from Tarpley Inc., a San Antonio-based distributor and retail operator.
"By combining Motiva's existing supply infrastructure and Midtex's more than 50 years of retail experience, Juniper Ventures is poised to excel in one of the fastest-growing regions of Texas — the I-35 corridor that runs from San Antonio to Austin," said Travis Capps, executive vice president of strategy, business development and technical excellence for Motiva. "This JV illustrates our entrepreneurial spirit and commitment to growing Motiva's fuels business with profitable assets and successful retail operators."
Motiva and Tarpley began discussions of the asset sale in July and have since successfully executed purchase agreements. The transaction is expected to close by early December.
"When we decided to sell these family-owned assets, we naturally thought of Motiva, who has been our supplier of choice since 1998," said Tarpley Vice President Sean Nooner. "We look forward to continuing our relationship with Juniper Ventures as a retail tenant operating our Church's Fried Chicken franchises and company-owned Liquor Bueno stores co-located at several of the retail locations."
Juniper Ventures' asset portfolio also will include Midtex's 20 company-operated retail locations and wholesale supply agreements in New Braunfels and San Antonio.
Fischer's Neighborhood Markets, Midtex's primary store brand, is known for its contemporary look and innovative offerings, according to the companies. New stores average approximately 5,000 square feet and feature fresh food and unusual c-store offerings, such as a post office, freshly spun milkshakes and a beverage cave.
"Fischer's Neighborhood Markets are becoming a consumer staple in the central Texas area, and we are excited for the opportunity to partner with Motiva to grow the brand," said Midtex President Rodney Fischer. "Our 24-hour markets are a one-stop shop where our customers can pick up dinner, fuel up their vehicles, make a post office run and choose from a huge assortment of merchandise."
Following the acquisition of the Tarpley assets, Juniper Ventures' combined assets will include 75 retail sites and multiple land bank properties. This will enable the near-term expansion of at least a dozen new Fischer's Neighborhood Markets in the coming years.
New Braunfels, Texas-based Midtex is one of Central Texas' foremost petroleum distributors and convenience store operators, according to the companies.
Houston-based Motiva refines, distributes and markets petroleum products throughout the United States. Under exclusive, long-term brand licenses for the Shell and 76 brands, Motiva's marketing operations support more than 5,000 retail gasoline stations.