01/08/2018
NACS Meets With FDA on Menu-Labeling Rule Shortcomings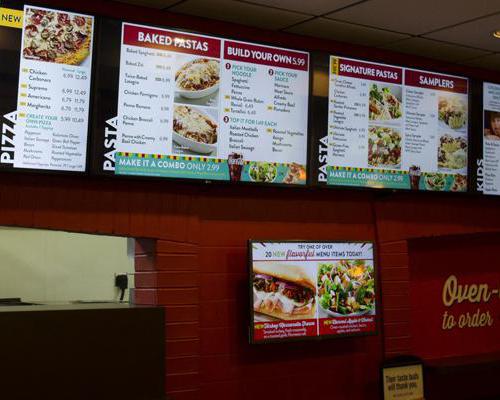 WASHINGTON, D.C. — NACS, the Association for Convenience & Fuel Retailing, met with Food and Drug Administration (FDA) Commissioner Scott Gottlieb and his staff to discuss the agency's latest draft guidance for its menu labeling rule.
On Friday, Jan. 5, NACS and SIGMA filed formal comments on what they see as the guidance's shortcomings.
Although the FDA posted a preliminary guidance page on Nov. 6, as CSNews Online previously reported, lack of certainty remains, which will make compliance more difficult, according to NACS. This includes the issue of promotional materials, as the guidance clarified that promotional materials outside of stores would typically not need to disclose calorie counts, but did not state whether in-store promotional materials would need to include caloric information.
The guidance did not relieve any of its burdens from small businesses, according to NACS, which expressed concern that branded fuel outlets might be covered by the rule even if a business owns and operates fewer than 20 outlets. The rule is supposed to cover only chains that have at least 20 locations.
Other concerns addressed by NACS include the rule's requirements that self-serve foods and foods on display post calorie labels where they are located instead of on a single menu, as well as the rule's lack of recognition of calorie variations that occur due to natural variations in foods and food preparation.
The penalties that might follow these difficult provisions of the rule are central to each of its concerns, NACS said. It noted that some state laws create the risk of private and class action lawsuits to enforce the rule, as well as potential criminal penalties.
NACS stated that it will continue to work with the FDA and congressional leaders to resolve these remaining issues, such as through the passage of the Common Sense Nutrition Disclosure Act.
Restaurants, convenience stores, grocery stores and other foodservice retailers must be in compliance with the menu-labeling requirements by May 7.