New Chevron & Jacksons Joint Venture to Double ExtraMile Sites
Get great content like this right in your inbox.
Subscribe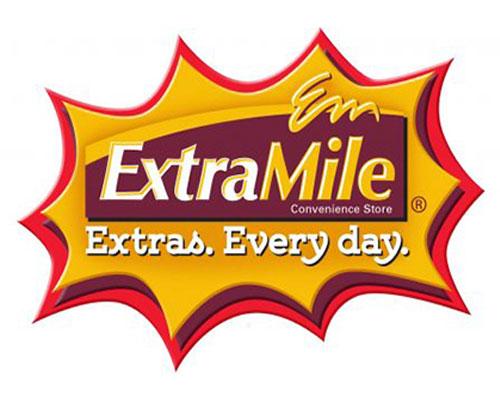 SAN RAMON, Calif. — Chevron U.S.A. Inc. is growing its ExtraMile convenience store brand through a newly created joint venture with Jacksons Food Stores.
The new company, ExtraMile Convenience Stores LLC, will be co-owned by Chevron and Jacksons and will extend the brand into further areas of the existing footprint as well as four more states.
The transaction to create ExtraMile Convenience Stores LLC is expected to be completed in early 2018. The new company aims to double the number of ExtraMile sites by 2027.
"We are honored to be part of this great opportunity to grow ExtraMile," said John Jackson, CEO and president of Jacksons Food Stores. "We are committed to the long-term success of ExtraMile and will be rebranding all of our Jacksons/Chevron company-owned locations to ExtraMile. We are looking forward to combining the entrepreneurial spirit of the franchisees with the ExtraMile brand and the capabilities of Jacksons to become the leading convenience retailer in the West."
The ExtraMile brand has experienced steady growth and set new standards in c-store retailing since the first store opened more than 10 years ago, according to the company.
"Jacksons Food Stores is a high-quality, industry-recognized c-store operator with expertise in all facets of c-store operations and distribution," said Dale Walsh, president of Chevron Americas Products, a division of Chevron U.S.A. Inc. "We expect the newly formed venture to enable dramatic growth for the ExtraMile brand, while remaining exclusive to Chevron and Texaco stations."
Idaho-based Jacksons Food Stores Inc. has more than 230 company-operated locations in Idaho, Nevada, Utah, Arizona, Oregon and Washington.
Chevron is headquartered in San Ramon and is one of the world's largest integrated energy companies.