New Marathon Petroleum CEO Lays Out Three-Step Plan to Create Value
Get great content like this right in your inbox.
Subscribe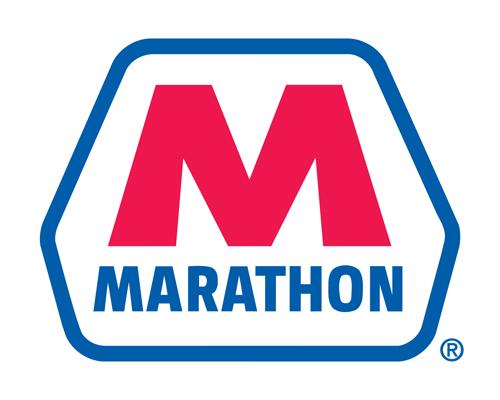 FINDLAY, Ohio — While leading Marathon Petroleum Corp. (MPC) through the global COVID-19 pandemic, new CEO Mike Hennigan is also steering the parent company of Speedway LLC through a new value creation strategy.
Acknowledging that the current environment has required MPC's immediate focus, Hennigan shared his view of the future during the company's first-quarter 2020 earnings call on May 5. It was his first earnings call since taking the reins as CEO in March.
"Over the past decade, this company has grown to be one of the largest energy platforms in the country," Hennigan said. "Although MPC has been successful in many areas, there's also a strong case for change to drive increased profitability, stronger through-cycle earnings, and long-term value creation."
The company's focus will be on three key areas initially:
Strengthen the competitive position of MPC's portfolio. This entails positioning its assets to be a leader in cost, operating and financial performance metrics.

"MPC has always been focused on safety and operational excellence — and that will not change," the chief executive explained. "However, we need to focus further on the contribution of each of our individual assets and ensure the financial performance in all cycles meets our expectations and contributes to shareholder returns."

Improve commercial performance.

"We are fortunate to have an extensive integrated footprint, but we have an opportunity to become more dynamic to capture higher margins across the value chain," he said.

Lower its cost structure and be "extremely" disciplined in capital allocation. "This means lowering our costs in all aspects of our business and challenging ourselves to be incredibly disciplined in every expense dollar we spend across our organization," said Hennigan . "

It also means having a strict protocol on capital investment for the long term to focus on the highest-return projects, risk adjusting them, and assuring that we position the company to achieve these returns irrespective of the market environment."
By excelling in these areas and sharpening the company's focus on execution across its refining, marketing and midstream platforms, MPC will deliver better results, create a higher level of through-cycle earnings, and provide a compelling value proposition to shareholders, according to the CEO. 
"It's an appropriate time for change. I am excited about the opportunities ahead of us," he said.
Findlay-based MPC is an integrated downstream energy company. It operates the nation's largest refining system with more than 3 million barrels per day of crude oil capacity across 16 refineries. MPC's marketing system includes branded locations across the United States, including Marathon brand retail outlets. Its subsidiary, Enon, Ohio-based Speedway LLC, owns and operates retail convenience stores across the U.S.
MPC also owns the general partner and majority limited partner interests in MPLX LP, a midstream company that owns and operates gathering, processing and fractionation assets, as well as crude oil and light product transportation and logistics infrastructure.