10/15/2018
New NACS Chairman Frank Gleeson Offers Global Perspective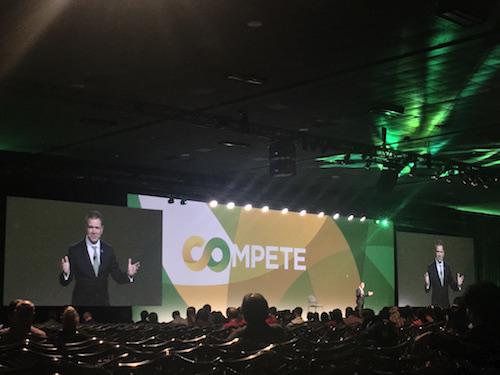 LAS VEGAS — On the final day of the 2018 NACS Show, Sheetz Inc. CEO Joe Sheetz passed the baton of NACS chairman to Aramark's Frank Gleeson during a general session that also featured an energetic keynote by "Dirty Jobs" host Mike Rowe.
Following an introduction from his daughters, Gleeson, president of Aramark Northern Europe, expressed his gratitude at being named the 2018-19 NACS chairman. He is the first Europe-based chairman in NACS' 57-year history.  
"I'm so pleased to be here, so honored to be here, and privileged to be standing up here today. It's a long way from my home in Dublin, Ireland, to Las Vegas," said Gleeson. 
He detailed his experience in the convenience and fuel retailing industry, which started 30 years ago when he began working at his family's general goods store.
In his teens, Gleeson embarked on his own business, and its failure proved a defining moment for him. "It turned out to be one of my most memorable lessons," he said.
Eventually, he found himself working at Blockbuster, a company whose eventual obsolescence in the dawn of Netflix provided a lesson in disruption for Gleeson.
"As innovative as Netflix is, our industry is right there," he said. "We've caused enough disruption of our own but, in doing so, we've never lost sight of our customers; exceeding their expectations before they even know what they need and continuing to be innovators in our stores."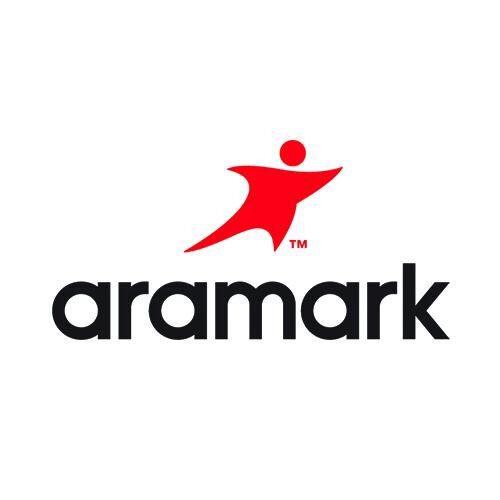 Gleeson went on to discuss his work at Aramark, which includes the concept of "foodvenience" — providing high-quality food to customers wherever they are. Aramark recently launched a 10-year-partnership with British celebrity chef Jamie Oliver, who has made eliminating childhood obesity a focus of his work.
Closing his speech, Gleeson spoke about touring the U.S. convenience store industry, stopping at retailers like QuikTrip, Sheetz and Wawa to see first-hand the impressive work they're doing. He noted that U.S. innovators like Rutter's Scott Hartman are known to travel the globe in search of innovation elsewhere, including his hometown of Dublin.
Across the globe, Gleeson said, there are similar trends and issues — trends and issues that c-store retailers everywhere can come together to understand and tackle.
"Sometimes, they are incremental improvements, but they are all focused on redefining the mindset of convenience," he said. "Now that's exciting! We are as vibrant as ever in owning convenience."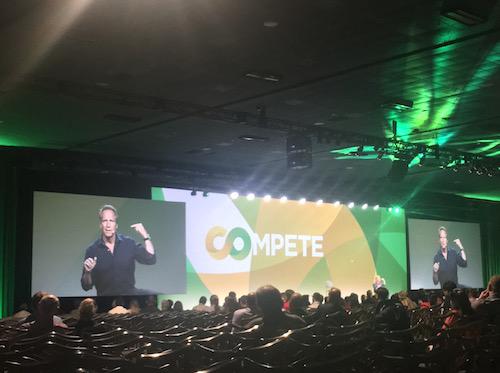 An UNLIKELY SUCCESS
As Gleeson exited the stage, Rowe stepped up, hoping to engage the early morning crowd in Las Vegas. Instead of talking at length about his mikeroweWORKS Foundation, a public charity that rewards people with a passion to get trained for skilled jobs, he shared the story of how he launched "Dirty Jobs," an unlikely success that ultimately enabled him to give back through mikeroweWORKS.
In 2001, Rowe was hosting a little-watched local San Francisco news program called "Evening Magazine," mostly covering light human interest stories. While Rowe conceded that he was "good at creating the illusion of competence," his mother urged him to do something more meaningful before his ailing grandfather passed on.
"It would be great if he could turn on the television and see you doing something that looked like work," Rowe recalled his mother saying.
Not wasting any time, he got an idea and began learning everything he could about San Franciso's sewer system and soon found himself in the middle of that system in the city's literal underbelly with a cameraman and a sewer inspector named Gene Chruszcz.
Donning a rubber suit, Rowe braved the tunnel where he was hit with olfactory overload as he was surrounded by waste — some of which started shooting past his head, hitting the lens of the rolling camera.
"Mike, I don't want to tell you how to do your job," Rowe recalled the sewer inspector telling him. "But when you're down here in the sewer, it's best to keep your mouth shut."
Continuing to recount the harrowing tale, Rowe recalled cockroaches congregating on the walls of the sewer, drawn to the lights of his one-man crew. There was also an incident with a sizable sewer rat that ended with Rowe face-planting in the filth at his feet and his cameraman being sick — not for the first time on their adventure.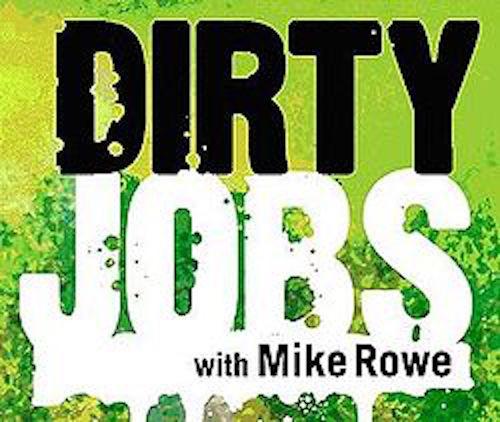 When Rowe returned to his office, convinced his sojourn in the sewer was all for naught, he soon realized the footage they'd captured was both funny and informative.
"Listening to Gene Chruszcz tell me how the world worked, we had a conversation that changed my life," said Rowe.
He edited the material into a 9-minute video and put it on "Evening Magazine." The response to the dinnertime content was divisive. CBS, the parent company behind the program, received emails expressing shock, but also a number of others with referrals to other sorts of jobs Rowe might want to explore.
So, although the risk may have gotten Rowe fired, it also launched "Dirty Jobs," for which Rowe ultimately apprenticed doing around 300 dirty jobs that "make civilized life possible for the rest of us."
Pivoting away from his show, Rowe got serious with the NACS Show crowd. "With rising unemployment, a rising skills gap, our country has been profoundly disconnected from the idea of a good job," he said. "Opportunity is alive and well."
Is there a bigger challenge in your industry than recruitment? Rowe asked the c-store retailers in the audience.
"In my opinion, our country needs a peripeteia," he said. "I can't drag the whole country through the sewer of San Francisco. I can't put a rat on everyone's shoulder. But…there are so many ways we can celebrate opportunity in a way the country currently isn't."
The 2018 NACS Show took place Oct. 7-10 at the Las Vegas Convention Center.