New Research Shows the Right Mobile App Experience Could Shift C-store Revenues Into Overdrive
Get great content like this right in your inbox.
Subscribe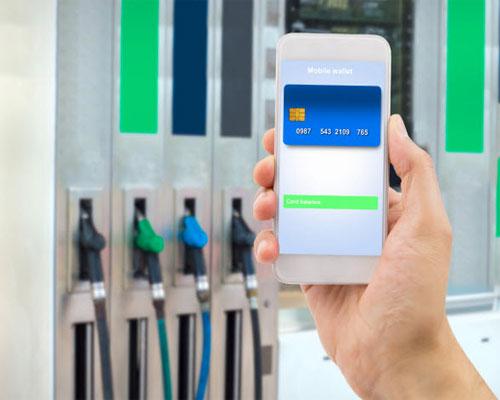 BOSTON — Travelers present a lucrative opportunity for convenience stores that sell gas, and offering a mobile app experience that delivers the convenience that consumers have come to expect can boost revenues by roughly $22 billion, according to new research from PYMNTS.
In collaboration with GasBuddy, Paying At The Pump Report: Driving Gas Pump Payments To The C-Store found that consumers who use a mobile app during their gas run are much more likely to continue shopping inside the station's c-store.
The opportunity for c-stores to reap additional revenues is not limited to holiday weekends or times of heavy travel, either: customers who buy gas also make 5.2 million purchases at gas stations each year.
When it comes to payment options, consumers want both consistency and convenience. Nearly four-fifths of consumers (83 percent) want to use apps to pay for their c-store purchases, the same way they pay for their gas.
Some key takeaways from the report are:
68 percent of adults who pay for gas with a mobile app buy it as often as once per week;

73 percent of users who pay for gas with a mobile app said they are more likely to visit the store again if the app experience is convenient;

More than half (57 percent) of consumers who pay for gas using a mobile app said they would do so more often if they could use the app to pay for c-store products; and

85 percent of Bridge Millennials (consumers who skew younger and tend to earn more money, and are more tech-savvy than their peers) said receiving discounts is the most important feature of a gas app
Bridge Millennials also buy gas more frequently, as often as once per week or even once per day. What's more is that 52 percent buy additional items from a c-store when making their purchases.
PYMNTS surveyed more than 10,000 consumers about how they use mobile apps during their gas purchases for Paying At The Pump Report: What Drives Mobile Adoption.
The full report is available here.
Boston-based PYMNTS is reinventing the way in which companies share relevant information about the initiatives that shape the future of payments and commerce and make news.