New Sam's Club Format to Focus on Convenience Items
Get great content like this right in your inbox.
Subscribe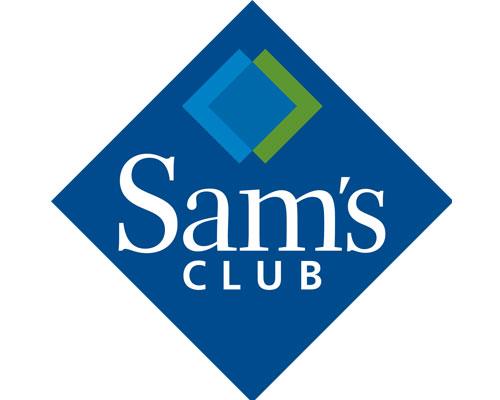 GREENVILLE, Texas — Walmart Inc. is readying a new concept for its Sam Club's division that hasn't yet been named.
The 32,000-square-foot store is expected to open this fall in Lower Greenville. Operationally, it is much smaller than a typical Sam's Club, which ranges anywhere from 100,000 to 150,000 square feet. The store will take the place of what used to be a Walmart Neighborhood Market that closed in January 2016, Progressive Grocer reported.
The new Sam's Club format will carry 1,000 to 2,000 items vs. 6,000 in a regular store, and will focus more on convenience items, fresh foods and grab-and-go meals.
While not a traditional Sam's Club, the new store will be member-exclusive and shoppers will be able to use the Scan & Go self-checkout system, which enables customers to scan items as they shop and then pay at self-checkout on the way out via their smartphones. The store will be managed by 30 to 40 employees.
Although it isn't exactly like Amazon Go's concept of cashierless and uses "Just Walk Out Technology," the new Sam's Club is a wave to the future of shopping and the mixing of online with in-store experiences. It will be the first Sam's Club with digital price tags on shelves and offer same-day pickup and delivery options, according to The Dallas Morning News.
Nathan Barr, a spokesman for Sam's Club, said membership sign-ups and merchandise returns will also be faster, as staffers will have mobile devices to "reduce friction points and make it easier to shop with us."
"We think it's going to be a cool store for a cool neighborhood," he commented.
Walmart does not need city approvals, but is seeking new permits to operate the store, which it says will be open from 9:30 a.m. to 7 p.m. The building is owned by local real estate investor Mitchell Rasansky, but the big-box retailer has it leased through 2032 and has been paying rent since the Walmart Neighborhood Market closed two years ago.
The former Walmart Neighborhood Market opened in October 2012 and closed in January 2016. It never quite took off with the Lakewood and East Dallas shoppers and was located just a couple blocks from a Trader Joe's that opened about the same time, the news outlet reported. 
"Dallas is such an important market where we often test innovations and roll out new services. This store is one more example of how important the Dallas customer is and how much we value that market," said Anne Hatfield, Walmart spokeswoman in Texas. 
Convenience Store News and Progressive Grocer are properties of EnsembleIQ.