New Shell App Gives Customers More Ways to Pay & Save
Get great content like this right in your inbox.
Subscribe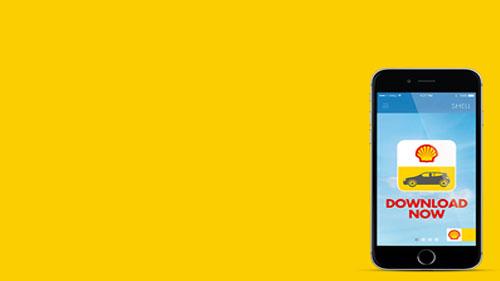 HOUSTON — Shell is rolling out its newest app, which provides more ways to pay for fuel and in-store purchases, including the ability to link a checking account and eligible credit or debit cards to Shell Pay & Save.
As the demand for easy, seamless payment options increases, Shell Pay & Save offers improved speed and convenience, according to the company.
Shell Pay & Save offers:
Improved speed and convenience. Customers can get in and out more quickly, and with greater ease. At the pump, users simply authorize payment while they sit in their vehicle, then only need to enter a three-digit authorization code into the dispenser to fill up. Purchases can also be made in-store through the Shell app. 
Added value. The Fuel Rewards program is also fully integrated in registration and usage of Shell Pay & Save to ensure customers save on every fill, every day all in the same transaction.
Additionally, customers can earn an extra 25 cents per gallon in Fuel Rewards savings when they download and make their first fill up with the Shell app, as well as earn an extra 5 cents per gallon in Fuel Rewards savings on their fourth fill up every 30-day period.
Security. Transactions are backed by the security of trusted financial services providers.
"We know that when customers visit a Shell branded fuel retail station, they want their experience to be as quick, easy and seamless as possible," said Sydney Kimball, vice president of Fuel Sales and Marketing for Shell Retail. "With more ways to pay and save, the new Shell app offers a way to get back on the road faster while simultaneously saving with the Fuel Rewards program."
Shell worked with several companies, including Excentus, Chase, Buy It Mobility and its payment platform provider, P97, to bring these new ways to pay and save for customers at Shell branded fuel stations in the U.S. 
Shell mobile payment is currently accepted via the Shell app at participating locations across the United States. It covers the majority of consumer payment options offered today. 
The Shell app is available on Android and iPhone.
Shell Oil Co. is an affiliate of Royal Dutch Shell plc, a global group of energy and petrochemical companies with operations in more than 70 countries. In the U.S., Shell operates in 50 states and employs more than 20,000 people.