NOCO Express Bakes Up Partnership With Local Doughnut Shop
Get great content like this right in your inbox.
Subscribe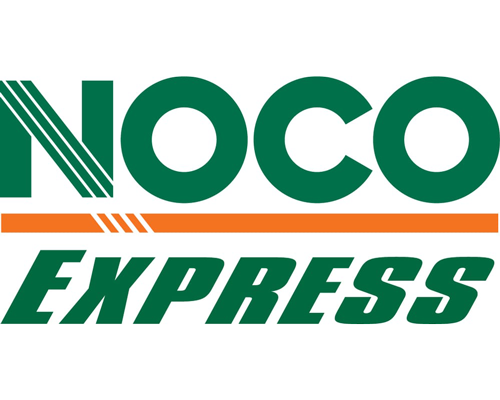 TONAWANDA, N.Y. — NOCO Express is now serving up fresh doughnuts from a local shop daily at select locations.
Currently, doughnuts from Western New York-based Donut Kraze can be found at the NOCO Express locations at: 1898 Whitehaven Road, Grand Island; 3085 Delaware Ave., Kenmore; and 2596 Sheridan Drive, Tonawanda. The items are delivered fresh every morning. 
A single doughnut is priced at $1.25. Customers can purchase a doughnut and any-size coffee combo for $2.25. Dozen and half-dozen boxes of Donut Kraze doughnuts are also available.
"For our customers who enjoy a sweet treat with their morning coffee, being able to partner with a local company like Donut Kraze is a great addition to our on-the-go offerings," said Jim DeFilippis, vice president and general manager, NOCO Express. "Based on our initial customer feedback, we look forward to expanding our partnership to additional stores in the future."
Established in 2011, Donut Kraze opened its first location in Buffalo, N.Y., followed by a second location in the town of Tonawanda in 2015. Both locations are open 24 hours a day, seven days a week. In addition to doughnuts, the shops sell a variety of breakfast items, sandwiches and soups.
"As a small, local business owner, Donut Kraze is excited to collaborate with NOCO Express," said John Gruber, owner of Donut Kraze. "You can now enjoy your favorite fresh-baked doughnuts at convenient NOCO Express locations. So, get your Kraze on!"
Headquartered in Tonawanda, NOCO Express has been serving the Western New York community for 85 years. The company operates 39 convenience stores throughout the region. NOCO also offers a full line of products and services including natural gas, electricity, propane, heating oil, HVAC sales and service, and commercial fuels.