11/27/2018
Parkland to Acquire Southwest Fuel Distributor Bradco Inc.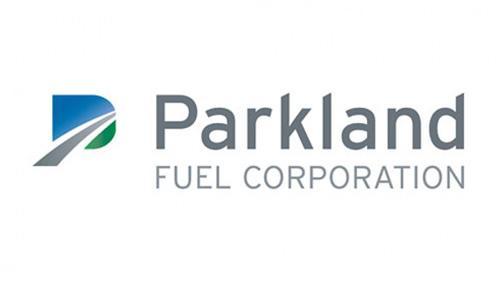 CALGARY, Alberta — Parkland Fuel Corp. will acquire the assets and business of Holbrook, Ariz.-based Bradco Inc. and its affiliates through a wholly owned subsidiary.
A distributor of fuel products and services to customers throughout the Southwest U.S., Bradco's assets include four Pacific Pride cardlock facilities in Holdbrook, Show Low, Payson and Springerville, Ariz.
The company distributes ExxonMobil lubricants and specialty products, and distributes cardlock fuels and bulk oils from its warehouses and terminals to locations in Arizona and New Mexico.
"As third generation owners who have been in the fuel business since 1936, it is with pride that we unite with Parkland Fuel Corp.," said Bradco President John Bradley. "We now have the ability to grow organically with the additional national resources and this will benefit our customers in the regions we serve."
The deal follows the acquisitions of Rhinehart Oil Co. Inc. and Missouri Valley Petroleum Inc., announced earlier in 2018, as Convenience Store News previously reported.
Under the terms of the purchase agreement, Parkland will acquire all real estate assets used in the operation of Bradco's business. Following the acquisition, Bradco will operate under Parkland USA, a division of Parkland composed of several of the company's wholly owned subsidiaries.
"Parkland values Bradco's credible reputation as a regional leader in fuels and lubricants. Today's announcement adds another competitive advantage to offering multi-state fuel distribution in Arizona, New Mexico, Colorado and Utah," said John Jardine, co-CEO of Rhinehart Oil and leader of the Rockies Regional Operating Center, Parkland USA.
Calgary-based Parkland services customers through three channels: retail, commercial and wholesale. Parkland optimizes its fuel supply across these three channels by operating the Parkland Burnaby Refinery, and leveraging a growing portfolio of supply relationships and storage infrastructure. Its retail banners include On the Run/Marché Express.