PDI Acquires Excentus, Moves Into Loyalty Marketing Solutions
Get great content like this right in your inbox.
Subscribe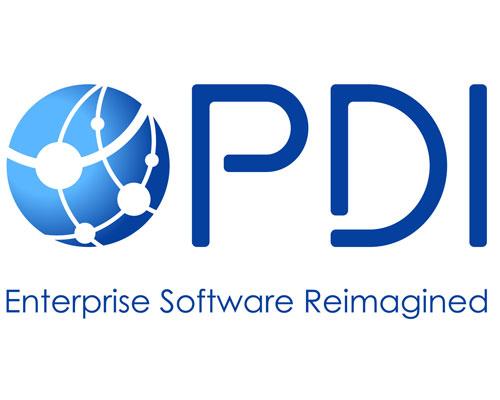 TEMPLE, Texas — PDI, the enterprise software solutions provider, has acquired Dallas-based Excentus, a provider of loyalty and coalition marketing solutions.
By acquiring Excentus, PDI adds more than 600 new customers to its roster. The acquisition enables PDI to deliver comprehensive enterprise software technology and data solutions to these customers, helping them to drive operational efficiency and increased margins. Furthermore, with Excentus' loyalty marketing expertise, PDI will now be in a better position to provide solutions to convenience and fuel retailers, according to the company.  
"We are delighted to add Excentus' leading software solutions, incredible customers, employees, and world-class loyalty programs and expertise to our existing portfolio. This acquisition is an ideal complement to PDI's existing business and one that supports our ongoing mission to help customers and employees thrive in a digital economy," said Jimmy Frangis, chief executive officer, PDI. 
"The portfolio expansion in the retail industry with Excentus' customer relationship solutions deepens and extends our retail capabilities," Frangis added. "It's a perfect match to our existing enterprise software solutions and offerings that will help retail operators optimize and transform their business and provide customers with a more complete enterprise marketing solution." 
PDI's customers will benefit from the addition of Excentus' full-service loyalty technology, as the company will be adding Excentus' Software-as-a-Service (SaaS) loyalty platform to its current portfolio of offerings. Using data and analytics, Excentus' solutions can help customers more effectively manage consumer relationships and increase engagement.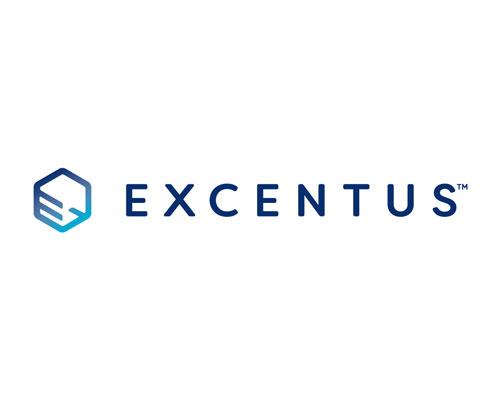 "Excentus has spent 20 years leveraging the power of cents-per-gallon discounts at the pump to drive the Fuel Rewards program and the loyalty programs of our convenience retail and grocery customers. As the loyalty marketing and associated service provider capabilities mature, new opportunities exist to integrate seamlessly with the rest of a retailer's ecosystem, and leverage data to grow store sales and deliver compelling offers from consumer packaged goods companies," said Brandon Logsdon, president and CEO of Excentus. 
Logsdon continued: "PDI's acquisition of Excentus will allow us to deliver powerful, more fully integrated solutions, with unmatched service and features, that will help customers deliver a compelling ROI. We are proud to join the PDI family and excited about our future together."
Temple-based PDI serves more than 1,200 customers operating more than 100,000 locations in the c-store and petroleum wholesale markets.