PDI Acquires TelaPoint From WEX Inc.
Get great content like this right in your inbox.
Subscribe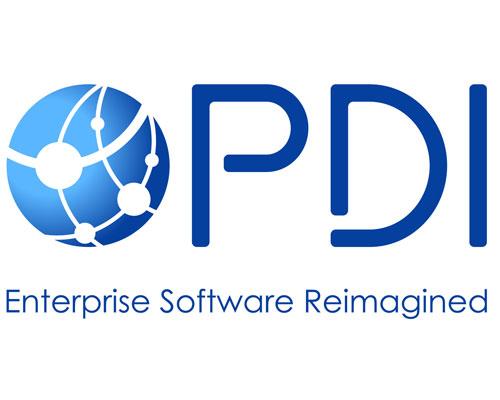 TEMPLE, Texas — PDI Software has acquired TelePoint, a provider of fuel supply chain management software, from WEX Inc., which provides corporate payment solutions or fleet operators.
TelePoint's software enables convenience store retailers and petroleum outlets to improve the efficiency of their fuel replenishment, buying and administrating operations, according to PDI. TelaPoint manages inventory, dispatch and fuel pricing for 77 customers around the globe, 150 carrier companies and 67,000 sites.
"We are delighted to add TelaPoint's leading software solutions, incredible customers, employees, and seasoned technology expertise to our existing portfolio," said Jimmy Frangis, CEO of PDI. "This acquisition enables us to better serve carriers and wholesalers, extend our reach further down the fuel supply chain, and better deliver powerful software solutions and unmatched services to customers of both PDI and TelaPoint."
Louisville, Ky.-based TelaPoint was founded in 1999 and broadens PDI's existing software portfolio. Its technology platform will augment PDI's comprehensive ERP, fuel and logistics software and services offering with inventory monitoring, fuel order dispatching, transaction reconciliation and environmental compliance.
"TelaPoint has been a successful part of the WEX family for several years, but its business is outside of our core fuel card business and so the acquisition by PDI makes sense for our business, our customers and for PDI," said Brian Fournier, vice president of merchant and partner development at WEX. "Given our focus on payment solutions and PDI's core business in retail and wholesale fuel distribution technologies, the transaction is a natural fit for both companies."
Frangis noted that "Telapoint has a 'who's who' customer base, and we look forward to serving these customers and fulfilling their business needs for many years to come."
Temple-based PDI serves more than 1,200 customers operating more than 100,000 locations in the c-store and petroleum wholesale markets.