Philip Morris USA Leads Latest Round of Cigarette List Price Hikes
Get great content like this right in your inbox.
Subscribe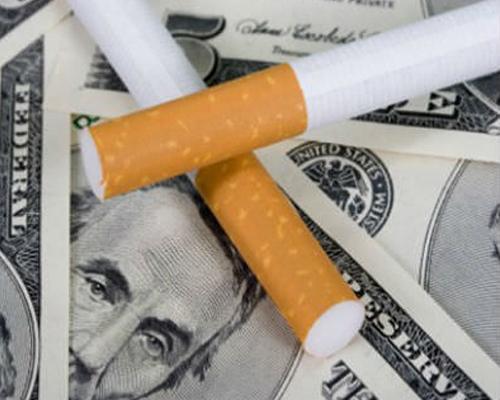 RICHMOND, Va. — Philip Morris USA (PM USA) is taking a "healthy" wholesale list price increase on all cigarette brands.
According to Wells Fargo Securities LLC, PM USA implemented a 10-cent per pack list price hike on its Marlboro, M&M and Benson & Hedges Menthol cigarettes.
In addition, the tobacco company raised the list price on Parliament and Virginia Slims cigarettes to 15 cents per pack. All other brands are ticking up 50 cents per pack.
PM USA is an operating company of Richmond-based Altria Group Inc.
"The 10-cent-per-pack increase on Marlboro is slightly higher than the 9-cent-per-pack increase Altria took on Marlboro in March, reflecting in our view, Altria and PM USA's significant pricing power," said Bonnie Herzog, managing director of tobacco, beverage and convenience store research at Wells Fargo Securities.
According to Wells Fargo Securities tobacco contacts, the increase is effective with shipments on or after Sept. 23.
From a timing perspective, the move is in line with the tobacco company's practice of raising cigarette list prices every six months, Herzog said
She expects British American Tobacco plc's wholly owned subsidiary Reynolds American Inc. and ITG Brands LLC to follow PM USA's lead and take price increases in the next few days, "but possibly not as robust of an increase."
Overall the price increases announced today are positive and demonstrate the industry's strong pricing power, which follows several quarters of solid manufacturer net price realization (approximately 5 percent), Herzog explained.
"This trend is important given ongoing secular declines in volume — especially given the popularity of e-cigarettes — and will likely face even greater pressure under the [Food and Drug Administration's] effort to lower nicotine levels in combustible cigarettes, an event we continue to view to be several years away given the complexities of issues ahead," she added.