12/21/2017
Phillips 66 & GasBuddy Host Last Tank Takeover of the Year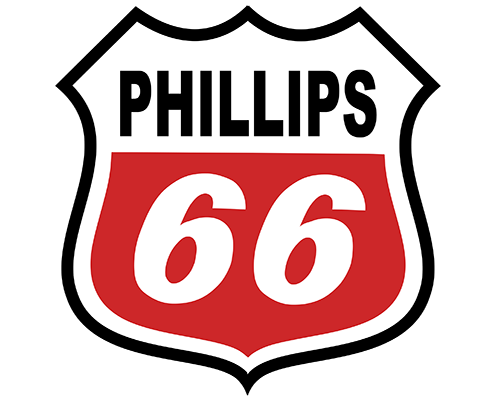 LOS ANGELES — Phillips 66 Co. and GasBuddy teamed up to hold the last Tank Takeover of 2017 on Dec. 21. They gave away thousands of dollars' worth of gas at a secret location in the greater Los Angeles area.
Drivers who have the free GasBuddy app were surprised by the ability to receive up to $20 of fuel per vehicle at a 76-branded gas station between 9 a.m. and 11 a.m.
The exact location of the station was revealed the morning of the event via the GasBuddy app and social media channels.
"It has been quite a year at the pump for southern California drivers. This is why we are excited to work with GasBuddy to give back to the community during the time of year when so many of us will be on the road," said Sarah H. Bolding, senior director of brands for Phillips 66 Marketing. "Phillips 66 is committed to providing excellent fuel and service all-year-round, and we hope this event will spread even more holiday cheer."
Boston-based GasBuddy is an app with 70 million downloads. It provides real-time fuel prices at more than 140,000 gas stations in the United States, Canada and Australia.
Houston-based Phillips 66 is a downstream energy company that provides gasoline products to more than 7,500 independently owned sites across the country.