04/09/2018
Phillips 66 to Integrate Masterpass Into My Phillips 66 App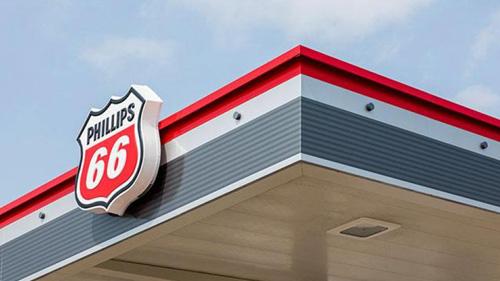 HOUSTON — Phillips 66 plans to roll out Mastercard's Masterpass digital payment service on its My Phillips 66 App later this year.
Masterpass securely stores customer payment information, including their card and shipping details, as well as payment preference. Once integrated into the My Phillips 66 App, it will give customers a simple and secure way to pay both at the pump and in-store.
"With Masterpass integrated into our Phillips 66, Conoco and 76 apps, consumers will enjoy a simple and secure fueling experience," said Rod Palmer, general manager, marketing services for Phillips 66. "Masterpass will give our consumers more choice when buying gasoline and goods at Phillips 66, Conoco and 76 branded sites."
In the coming months, Masterpass will be accepted at the more than 6,500 Phillips 66, Conoco and 76 locations across the United States.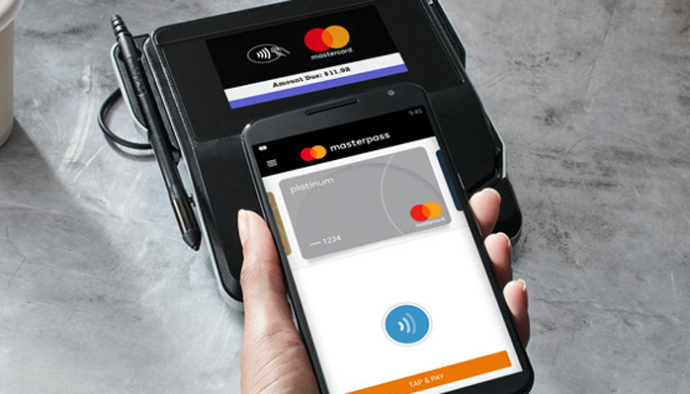 "We are delighted to partner with Phillips 66 to reduce friction in travel," said Linda Kirkpatrick, executive vice president, U.S. Merchants and Acceptance, Mastercard. "With the integration of Masterpass into the My Phillips 66, My Conoco and My 76 apps, we will enhance speed and security for consumers and allow them to fuel up and get back to their day."
Houston-based Phillips 66 is a diversified energy manufacturing and logistics company. With a portfolio of midstream, chemicals, refining, marketing and specialties businesses, the company processes, transports, stores and markets fuels and products globally. It has a network of branded marketers and dealers operating approximately 7,500 outlets.