PHOTO GALLERY: Inside Enmarket's Prototype for the Future
Get great content like this right in your inbox.
Subscribe
SAVANNAH, Ga. — Less than a year after debuting a one-of-a-kind convenience store in Savannah's downtown historic district, Enmarket unveiled another new hometown store that will serve as the prototype for future new builds as the convenience store chain pursues expansion.
Enmarket, which today operates 126 c-stores, 14 quick-serve restaurants and one fast-casual restaurant throughout Georgia, South Carolina and North Carolina, is planning future growth of its c-store network through two avenues: acquisition opportunities and ramping up new-to-industry locations.
Company President Brett Giesick told Convenience Store News that the retailer's new prototype greatly accelerates its speed to market on new builds by streamlining the pre-construction and construction phases. "We can build this prototype at most, if not all, properties we already own," he said.
The retailer currently has two prototype stores in operation, with two more under construction. The first debuted in its hometown of Savannah in late March. The second opened in July in Thunderbolt, Ga.
In addition to the core prototype design, there is one variation that includes a rear entry for when truck diesel is available in the back of the store. One of these sites opened in June in Port Wentworth, Ga., with another one under construction in Pooler, Ga., which is due to open later this year.
"Beyond that, we have a bank of land that we plan to develop with either one version or the other, and we continue to look for real estate that will allow for this design," Giesick said.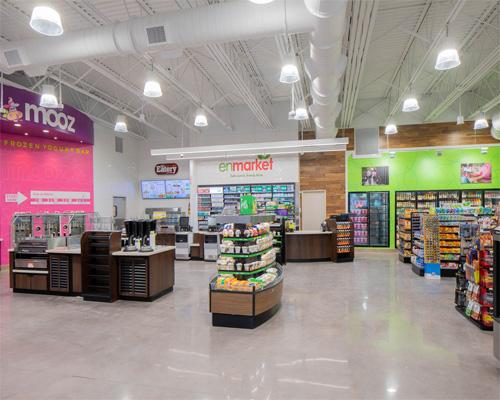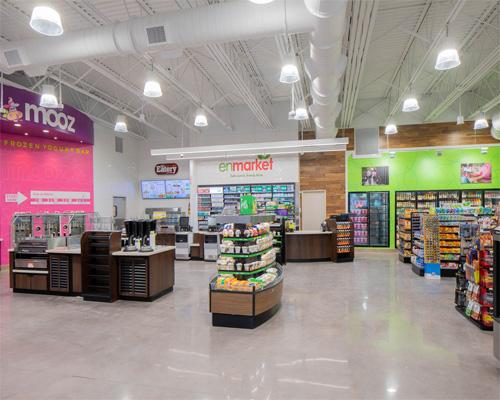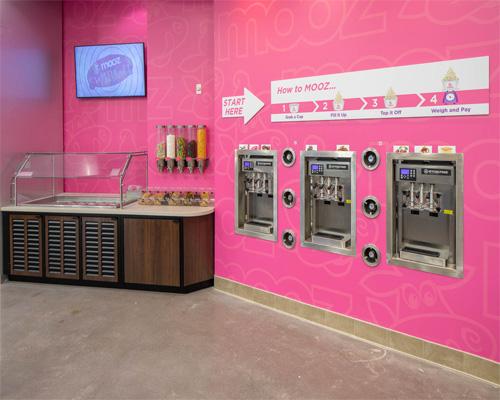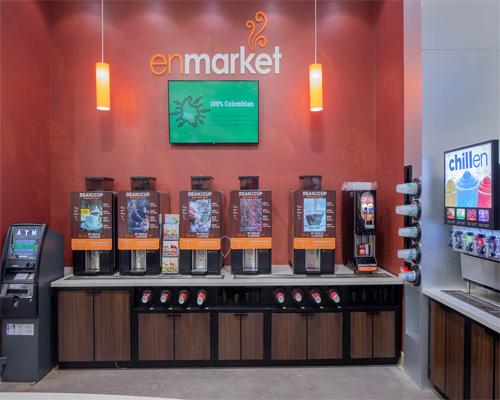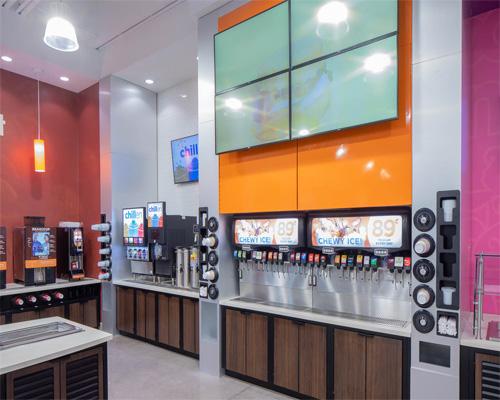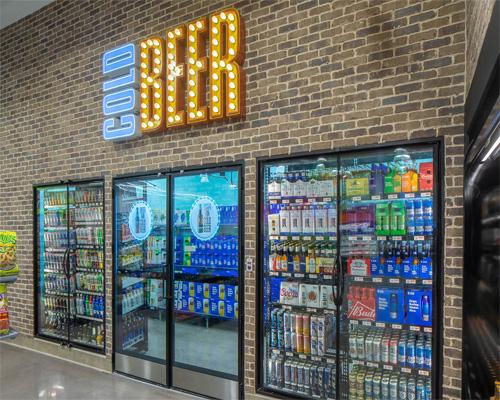 The most noticeable difference of the new prototype design is the sheer size of it in comparison to the brand's legacy locations. The new prototype stores are significantly larger, allowing for an expanded hot, cold and frozen beverage offering, as well as a full kitchen, self-checkout and mobile checkout, and expanded restrooms. Additionally, with taller open-joist ceilings, the prototype stores feel large and airy, and two entries provide ease of access.
"We removed some of the complexities found in previous prototypes, such as curved walls, atrium-type rooflines and a multitude of wall finishes to reduce timeframes, supply chain issues and costs," Giesick explained. "The simplified footprint does still allow for multiple exterior finishes, making it easier to build essentially the same store in municipalities with differing building ordinances."
The new prototype features The Eatery, a proprietary foodservice concept that debuted in 2014. The Eatery offers meals across all dayparts, from southern-style biscuits for breakfast, to sandwiches and salads for lunch, to fried chicken or fish with a side of vegetables for dinner.
Other foodservice offers in the prototype stores include:
Grab-and-go food options, stocked in both coolers and hot-hold merchandisers;

Bean-to-cup coffee; and

Mooz, Enmarket's frozen yogurt program complete with a toppings bar; it is located between the store's massive fountain wall and the deli case.