PHOTO GALLERY: Inside High's Store Optimization Project
Get great content like this right in your inbox.
Subscribe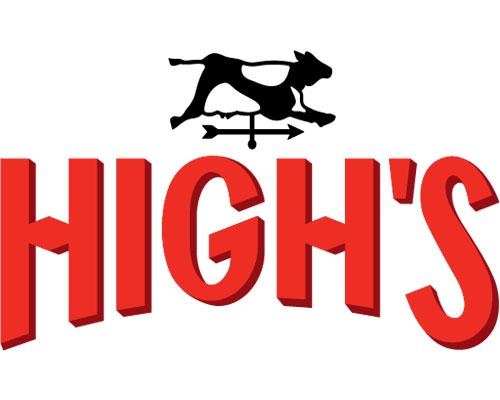 BALTIMORE — Around since 1928, the High's convenience store brand is well-known in the Mid-Atlantic region and along the East Coast. However, as with many legacy brands, there were various iterations developed over time, none of which showcased its food-forward focus.
With this in mind, High's, a division of Carroll Independent Fuel Co., recently embarked on a five-year store optimization project. The first new store designed to showcase the company's revitalization efforts opened in June in Gambrills, Md.
"We wanted this brand to capture the heritage of our dairy origination with milk and ice cream, as well as a forward look toward signature fresh food offerings, amenities, and a unifying image by embracing the cow as a key element in our image and our symbol of fresh and connection to our dairy origins," Brad Chivington, senior vice president and brand manager, told Convenience Store News.
The objectives of the brand revitalization encompass all elements of the High's brand, from introducing a new, bright image and a new store layout, to expanding beverage offers, installing signature foodservice elements, and integrating several new technology upgrades.
"Our goal is to present a fresh, relevant brand and offer across our footprint that ties all of this together for our guests and our associates," Chivington noted.
As part of the revitalization, High's aspires for indoor and outdoor aesthetics that are clean, fresh, open and uncluttered. To achieve this, the c-store operator has tapped Scott Willy, co-owner and founder of Three Sixty Group, and his team to target a few key areas:
Keep in touch with the High's heritage;

Create a clean, modern, retro look;

Integrate High's proprietary foodservice offerings; and

Develop a signature point of difference in the marketplace that is warm, inviting and delivers a premier experience for guests with a "wow factor."
The end result begins at the street, where the ID sign calls out High's Kitchen with new colors and imagery that create a food-centric feel. Upon entry to the 4,870-square-foot Gambrills store, customers are welcomed with a bright look and definitive ice cream shop feel, while still having all of the traditional convenience store elements available, according to Chivington.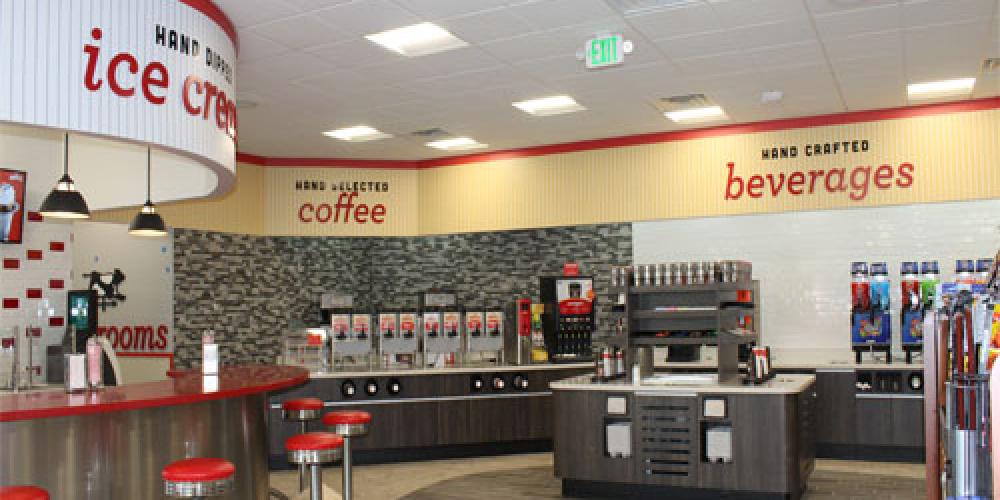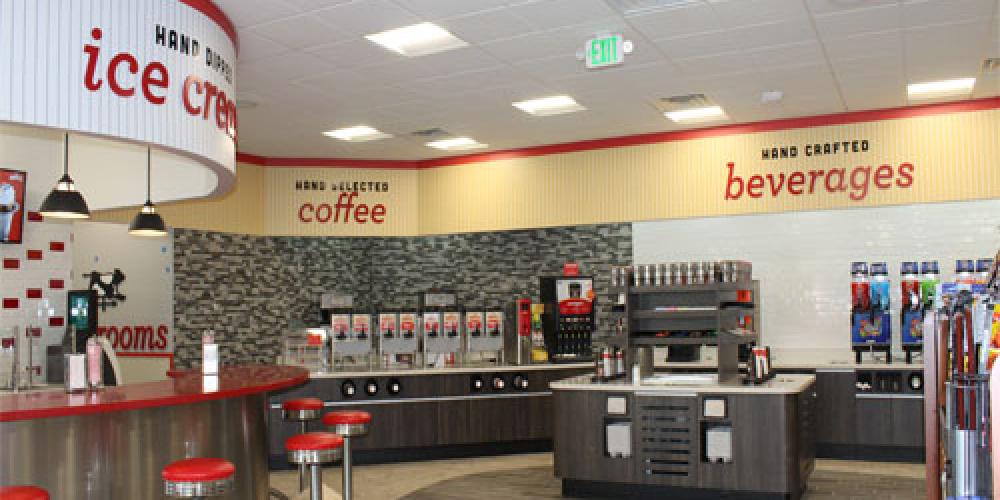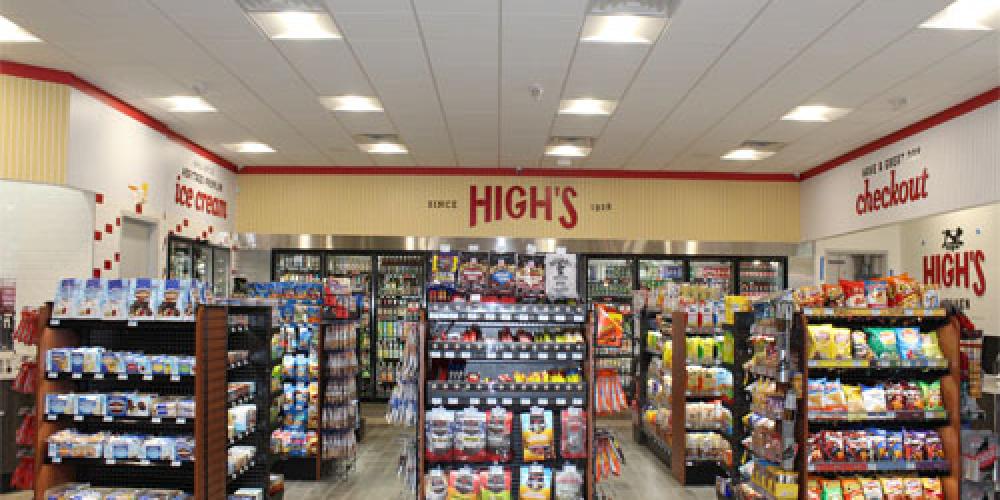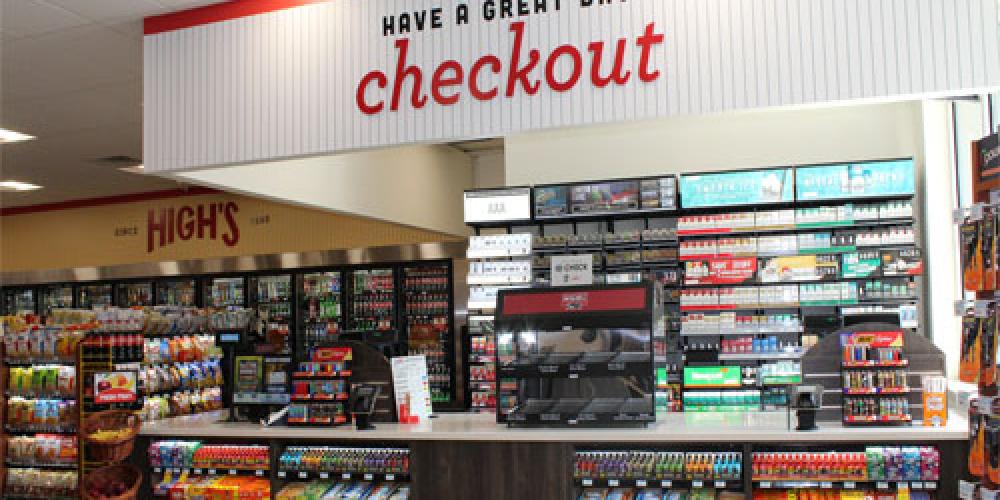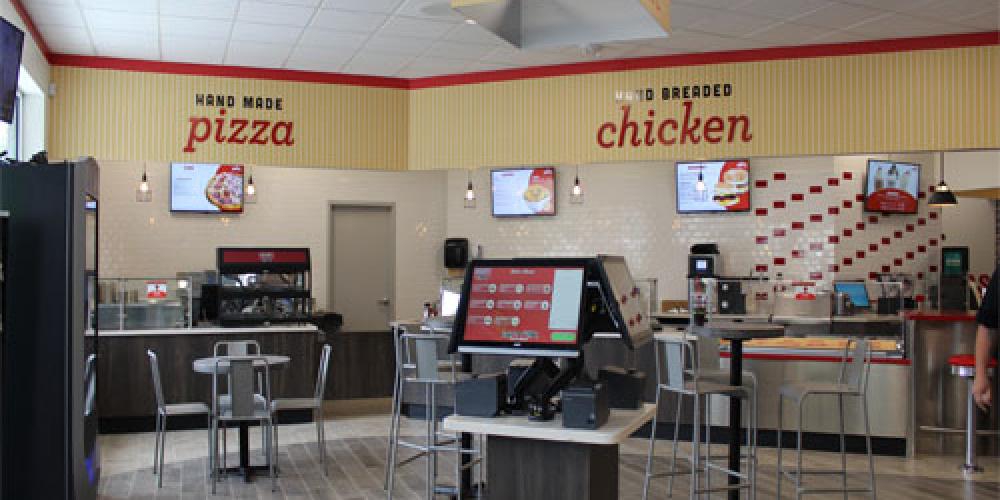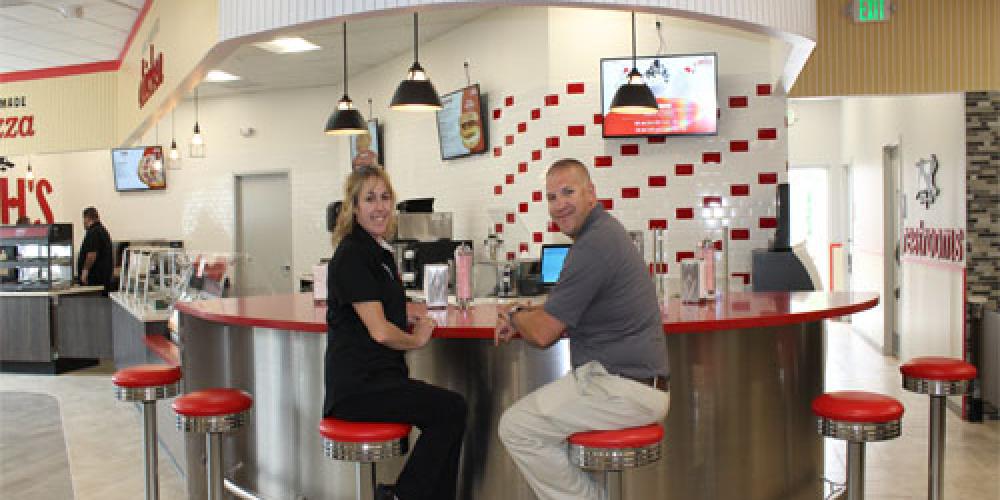 Open 24 hours a day, the new High's store offers a variety of proprietary foodservice offers in addition to traditional c-store fare. Among the hot food menu items available are handmade pizza, hand-breaded fried chicken, and breakfast and lunch sandwiches.
Customers can also order hand-dipped ice cream and milkshakes, and enjoy them while seated at the ice cream parlor-style counter that incorporates curved, retro seating.
When it comes to beverages, an expanded drink area features several handcrafted beverages, as well as coffee, cappuccino, fountain drinks, and self-serve frozen and cold brew drinks.
Other amenities include: technology upgrades, such as frictionless payment options through the use of Skip and touchscreen ordering; a surcharge-free ATM for M&T Bank users; 12 fueling positions; air and vacuuming services at the forecourt; ice and propane.
The Gambrills store is just the beginning. High's expects to roll out one to two new-to-industry stores each year that will showcase this new concept. The company also plans to go back and update its older locations.
Baltimore-based High's operates 49 stores across Maryland.