PHOTO GALLERY: Inside the Loop Neighborhood Market NanoStore
Get great content like this right in your inbox.
Subscribe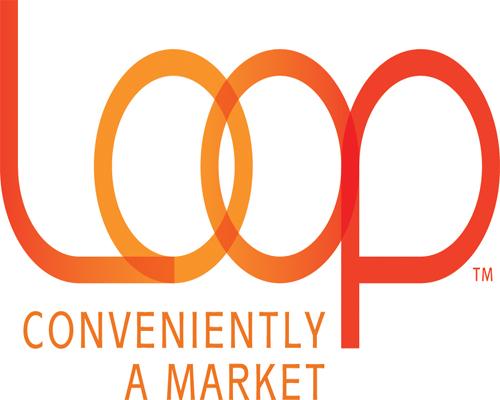 CAMPBELL, Calif. — As a digital transformation sweeps the convenience channel, an autonomous experience is no longer a nice-to-have, but a need-to-have if retailers want to keep pace with consumers' changing lifestyles and needs.
That is why in its quest to deliver a satisfying, enjoyable and convenient experience, Loop Neighborhood Market introduced a totally autonomous convenience store and gas station in one of the technology capitals of the world: Silicon Valley.
The San Francisco-based retailer tapped artificial intelligence (AI) technology company AiFi Inc. for its AiFi Autonomous Store Platform. Based on AiFi's modular NanoStore template, the autonomous Loop Neighborhood Market clocks in at just 160 square feet. The store provides customers with an autonomous solution in a fun and engaging small store footprint. The format also enables the location to be open 24 hours a day, seven days a week.
"The new autonomous Loop Neighborhood is a wonderful step forward for our store brand. The fast, frictionless process is delightful and helps customers get what they need to move on with their day," said Varish Goyal, president of Loop Neighborhood Market.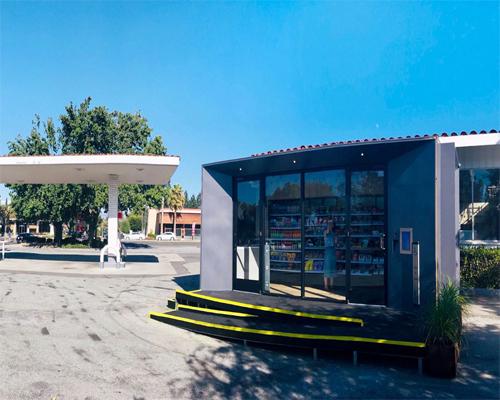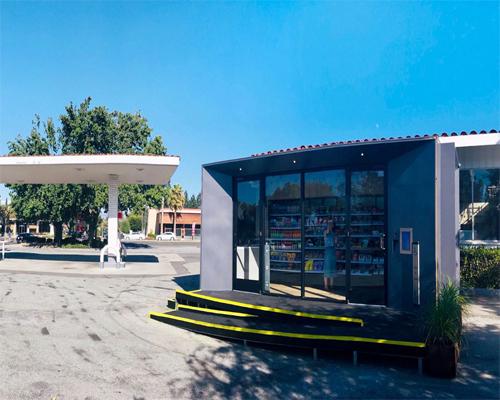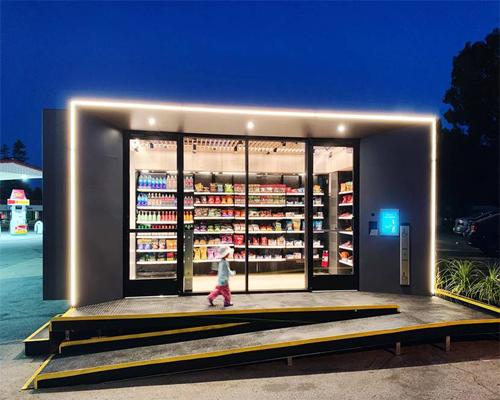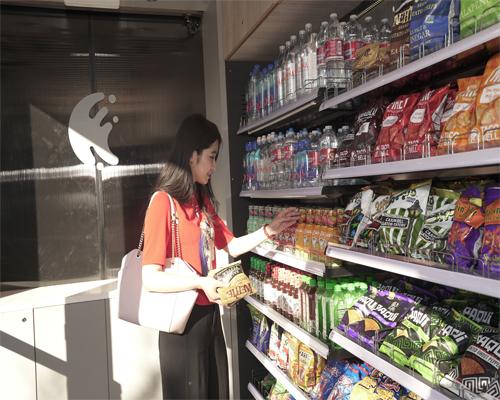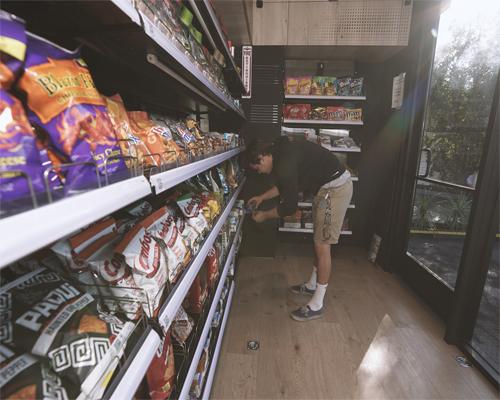 Described as the missing link between a convenience store and a vending machine, and touted as the fastest vehicle to open an autonomous store, AiFi's NanoStore debuted in 2019.
Located at 2029 S. Bascom Ave. in Campbell, Calif., the Loop Neighborhood Market NanoStore in Silicon Valley is AiFi's first gas station collaboration.
How it works is AiFi has a template shopping app that retailers can choose to label as their own. Under the hood, AiFi has an API that links to all payment methods, including a retailer's own payment apps, the common payment methods of debit card and credit card, and all contactless payment methods including Apple Pay and Samsung Pay.
When one or more customers enter the store, after registering a method of payment, they select their items and leave the store, receiving an immediate receipt for whatever they took out with them.
"The entire transaction only takes seconds to complete," noted Steve Gu, co-founder and CEO of AiFi.
In the coming months, Loop Neighborhood and AiFi plan to open more gas station NanoStores, along with deploying the AiFi Autonomous Store Platform at existing Loop convenience stores. The companies also hope to put lockers and other convenient options in the stores based on the individual neighborhood needs.