Plaid Pantry Names Jonathan Polonsky as CEO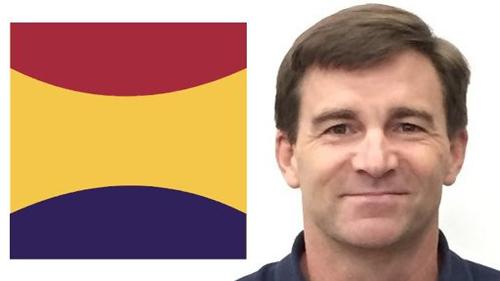 BEAVERTON, Ore. — Northwest convenience store chain Plaid Pantry is seeing some changes at the top.
The retailer's board of directors named Jonathan Polonsky as president and CEO, succeeding Chris Girard. Girard will remain with the company in the newly created position of executive chairman, and will continue to serve as chairman of the board.
Girard was the Convenience Store News Retailer Hall of Fame inductee in 1998.
Polonsky joined Plaid Pantry as executive vice president in 2012. He was promoted to chief operating officer two years later. In 2016, he took the reins as president.
Polonsky serves as a member of the Convenience Store News editorial advisory board.
With the personnel changes, the chain's senior leadership team now consists of Girard as executive chairman, Polonsky as president and CEO, Brent Chadwick as chief financial officer, Tim Cote as vice president of marketing, and Bahman Rostamirad as vice president of operations.
Founded in 1963, Plaid Pantry owns and operates 108 stores primarily in the greater Portland area.