Premium Brands Holdings to Acquire Oberto Brands
Get great content like this right in your inbox.
Subscribe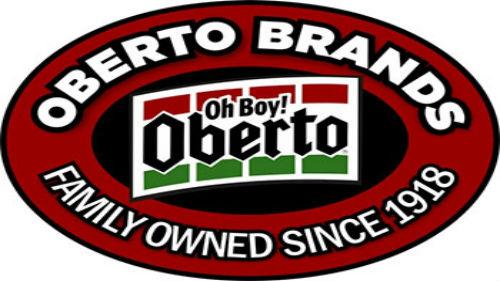 KENT, Wash. — Protein-based snack foods manufacturer Oberto Brands has entered a definitive agreement to sell substantially all of the assets and operating divisions of the company to Premium Brands Holdings. 
The transaction is expected to close within the next four to six weeks, subject to customary closing conditions, and will enable Oberto to continue growing in the future, the company said in a statement.
Based in Kent, Oberto is a family-owned company that was founded in 1918. It manufactures beef jerky and other protein-based snack foods with brands including Oberto, Pacific Gold, Pacific Gold Reserve, Lowrey's and Cattleman's Cut.
"We are very proud of the many accomplishments we have achieved over the past 100 years as a family-owned and operated business. Transitions are always difficult, but we are confident this transaction will best position Oberto for future success," said Art Oberto, chairman emeritus of Oberto. "Premium Brands is the right partner to take us forward and strengthen the legacy built by our family."
Premium Brands President and CEO George Paleologou said that Oberto's values, culture, loyal employees and talented management are an ideal fit for the company, and that it has followed and admired the Oberto brand for many years.
"We are proud of Oberto, its employees and the generations of family members that have contributed to such an iconic and successful business," said Tom Hernquist, president & CEO of Oberto. "Premium Brands' entrepreneurial culture and respect for the uniqueness of its individual businesses, combined with its focus on quality, innovation and long-term decision-making are perfect fits for our business.
"While Oberto has been successful as an independent, family-owned business for over 100 years, the marriage with Premium Brands will enhance our ability to grow and thrive for the next 100 years. Premium Brands has a sterling track record of nurturing and growing family-owned businesses with their extensive meat expertise, capital investment philosophy, procurement and distribution platforms and an operating model focused on supporting and developing each operating business unit," he added.
Oberto was advised by Cody Peak Advisors and Perkins Coie LLP in the transaction.