Pump & Pantry Stores Increase Presence at Nebraska State Fair
Get great content like this right in your inbox.
Subscribe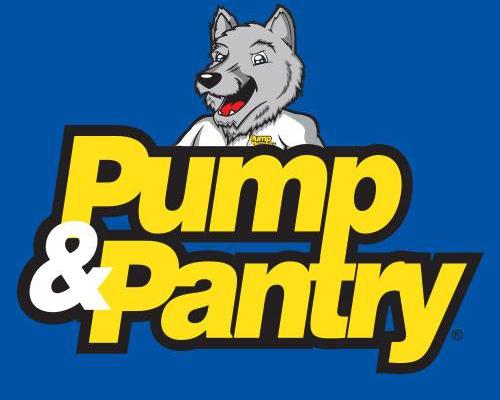 GRAND ISLAND, Neb. — Bosselman Enterprises' Pump & Pantry Stores will have a greater presence at this summer's Nebraska State Fair.
As a fair sponsor, the convenience store chain began selling general admission tickets on July 1, reported the Grand Island Independent.
Pump & Pantry will operate a c-store near the main entrance of the fairgrounds. It is also sponsoring three beverage locations at the fair:
The Pump & Pantry Party Pit, formerly the Good Life Lounge;

The Pump & Pantry Tap House, formerly the Silver Spur; and

The Pump & Pantry Beach Bar, formerly the former Margarita Beach beverage stand.
"What was born out of those discussions was this wonderful idea to offer admission tickets across those stores, in all of those locations, and be able to connect to our consumers early at a pre-retail price," said Lori Cox, executive director of the Nebraska State Fair. Cox also called the partnership "an absolute blessing."
The fair's c-store, a smaller version of a Pump & Pantry, was converted from a cargo container to be a portable Pump & Pantry store. President and CEO Charlie Bosselman cited a section of downtown Las Vegas that has a section of cargo containers that were converted into retail shops as partial inspiration.
"I always thought it was a neat concept," Bosselman said.
Development of the portable c-store began after fair officials told him there was a need for certain items that other vendors don't offer.
"They wanted us to sell them at our inside booth [in the Pinnacle Expo Building], but we were really not set up to do it there," he told the news outlet. "We started kicking around some ideas, and that was when we developed the plan to create our own portable Pump and Pantry. It is movable and something we can use at the State Fair or move to other events. We were surprised with how much we could fit into that small space."
Along with non-refrigerated convenience items, a refrigerating unit on top of the cargo container allows the fair Pump & Pantry to offer cold beverages and other items from a cooler.
"You will be able to get refrigerated items, bags of candy, peanuts, jerky and all kinds of odds and ends that you have an interest in and might need at the fair," Bosselman said.
Bosselman Enterprises has been a sponsor of the Nebraska State Fair since its inception. Serving as a fair sponsor is essential to the company, according to Bosselman.
"The people who attend the fair are our customers," Bosselman said. "We wanted to sponsor things that they can do and utilize."
This year's fair coincides with Bosselman Enterprises' 70th anniversary. It operates 45 c-stores throughout Nebraska.