QuikTrip to Add Regional Distribution Center in Texas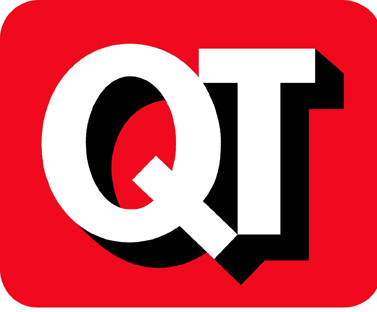 TULSA, Okla. -- QuikTrip Corp. has bought a regional distribution center southwest of Dallas in Midlothian, Texas. The convenience store chain plans to remodel the warehouse to accommodate a high-tech merchandise handling system, The Dallas Morning News reported.

The acquisition was completed last week after four months of negotiations.

Kehe Food Distributors LLC of Chicago previously owned the 316,000-square-foot, 48-acre industrial complex. The building, at 4200 Railport Parkway, was constructed in 2004 for Kehe Food, but was never occupied.

The QuikTrip warehouse should open later this year, developer and broker Jesse Pruitt, of Somervell Commercial Realty, told the newspaper. "They have 70 stores at present in North Texas and are talking about another 70," Pruitt said of the c-store retailer.

QuikTrip spokesman Mike Thornbrugh said the Midlothian warehouse will join facilities the Tulsa, Okla.-based retailer already has in Kansas City, Phoenix and Atlanta.

The sale was negotiated with Chris Teasdale of Colliers International.