QuikTrip Adds Blockbuster Express DVD Rental Kiosks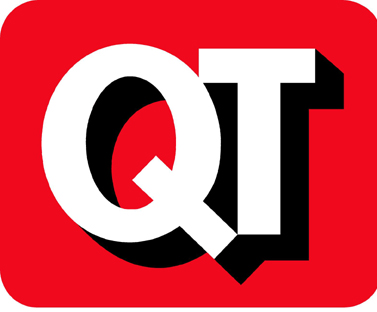 DULUTH, Ga. -- NCR will deploy Blockbuster Express kiosks in nearly all 555 QuikTrip convenience stores in nine states: Arizona, Illinois, Iowa, Georgia, Kansas, Missouri, Nebraska, Oklahoma and Texas, the company reported.

"QuikTrip stores take pride in offering customers immediate access to quality and economical products in a convenient environment," said QuikTrip spokesman Mike Thornbrugh in a released statement. "We strive to offer relevant services and products to fit our customer's needs. NCR's Blockbuster Express-branded kiosks proved to be a perfect addition to our service offerings and enable us to add entertainment to the list of items we offer to our customers and their families."

The DVD-rental kiosk can hold more than 900 DVDs each, according to the company.

"Our DVD-rental kiosk deployments continue to rise as c-stores such as QuikTrip realize the added value they can bring to customers while they make their purchases," said Alex Camara, vice president and general manager of NCR Entertainment.