QuikTrip Expands Rewards Debit Card Program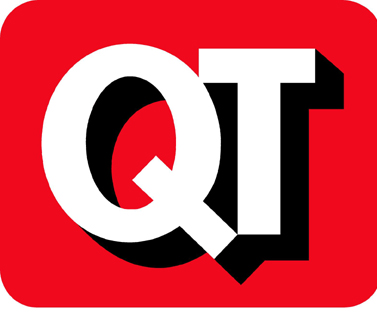 SAN MATEO, Calif. -- QuikTrip is expanding its QuikTrip Rewards Debit Card program, utilizing Tempo's affinity debit card platform and re-issuing the cards with Tempo partner First Bank & Trust of Brookings, S.D., part of Fishback Financial Corp. Tempo-powered affinity debit cards link to consumers' existing checking accounts and can be used everywhere Discover cards are accepted, the company reported.

"With Tempo, we're introducing the second generation of QuikTrip Rewards Debit," QuikTrip Treasurer Stephen Fater said in a released statement. "We're leveraging the Discover network and the Tempo platform to deliver greater value, convenience and ease of use to our customers."

The QuikTrip Rewards Debit Card provides consumers with a fuel purchase discount of 5 cents per gallon at QuikTrip for the first 90 days after activation and 2 cents per gallon thereafter. As a special introductory offer, those activating their cards before Nov. 30, 2010, will qualify for a fuel purchase discount of 10 cents per gallon during the initial 90 days, and 2 cents per gallon thereafter, according to the company.

Additionally, the card provides quarterly cash-back rewards for purchases made at millions of merchant locations outside of QuikTrip convenience stores. Using Tempo's affinity debit card platform, consumers can sign up for and activate their cards on the Web, and Tempo's software-as-a-service technology allows companies to offer rewards debit cards and provide the ability to link an independent, branded debit card to a customer's existing checking account, the vendor stated.