09/15/2017
QuikTrip & Sheetz Among Best Workplaces for Women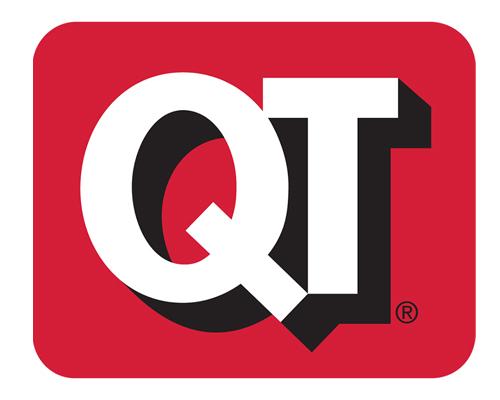 NATIONAL REPORT — Convenience store operators are not just good community partners — as evidenced by the overwhelming response to hurricanes Harvey and Irma — they are also good employers.
Named among the top 100 Best Workplaces for Women by Fortune magazine are QuikTrip Corp. (No. 54) and Sheetz Inc. (No. 79).
Tulsa, Okla.-based QuikTrip is a private retail company with 779 convenience stores and 20,460 employees. Overall, 93 percent of employees say their workplace is great.
Based in Altoona, Pa., Sheetz Inc. is also a private retail company, operating 544 c-stores with 16,079 employees in the United States. Overall, 94 percent of employees say working at the convenience retailer offers great challenges.
In addition to the two retailers, McLean, Va.-based Mars Inc. ranked on the list at No. 68.
Working with Fortune to determine the Best Workplaces for Women, Great Place to Work surveyed more than 400,000 U.S. employees from Great Place to Work-Certified companies and ranked companies based on four factors: key great place to work metrics; comparison to colleagues; a consistent experience within a diverse group; and representation.