QuikTrip, Wawa Lead New Ranking of Top 100 U.S. Pit Stops
Get great content like this right in your inbox.
Subscribe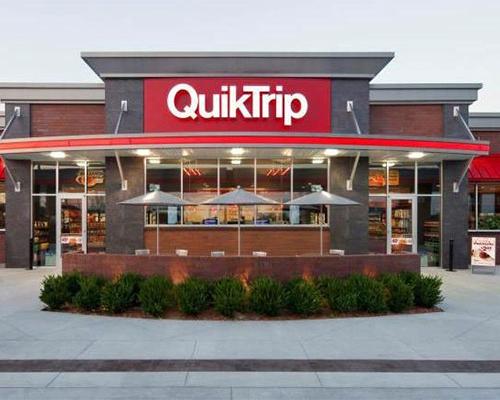 BOSTON — QuikTrip and Wawa came out on top of GasBuddy's latest ranking of pit stops.
The Top 100 Pit Stops in the United States in 2017 list highlights the best-of-the-best, where drivers can enjoy pleasant customer service, perk themselves up with amazing coffee, use the restroom in peace and enjoy a perfect pumping experience, according to GasBuddy.
Users of the GasBuddy mobile app had a say in the list, which honors businesses ranked highly by the GasBuddy community.
"Gas stations have evolved through the years to become true destinations. No longer are they just a place to top off the tank, but they provide exceptional experiences for those looking for a good meal, coffee, and more," said Frank Beard, convenience store and retail trends analyst at GasBuddy. "GasBuddy users have given these gas stations the highest ratings in our app — each one a unique expression of regional flavor."
QuikTrip made the most appearances on the list with 18 locations, followed by Wawa with 14 and Shell with seven. QuikTrip also topped the list as the overall No. 1 with its Oro Valley, Ariz., location. Eighteen gas stations received five-star ratings, making them the top-rated pit stops in the U.S.
Florida was the state with the most gas stations on the list at 13, followed by South Carolina (9), Texas (7), New Jersey (7) and Michigan (6).
To compile the list, GasBuddy's data science team examined gas stations in the U.S. with at least 50 lifetime ratings in the "overall" category in 2017. Gas stations were ranked by their average rating in the "overall" category and secondarily ranked by the number of ratings submitted.
The full list is available here.
Boston-based GasBuddy is an app with 70 million downloads. It provides real-time fuel prices at more than 140,000 gas stations in the United States, Canada and Australia.