QuikTrip, XYIENCE Give Away Harley-Davidson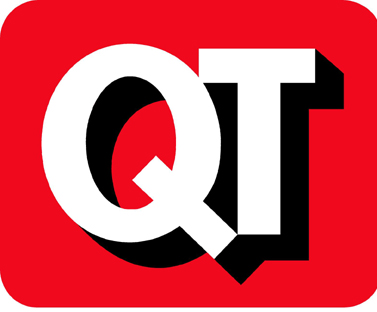 ATLANTA -- QuikTrip and XYIENCE, maker of Xenergy, awarded a lucky Atlanta c-store customer a Harley-Davidson XL 883 L.

The winner of QuikTrip's Harley-Davidson sweepstakes, Sean Riebau, was surprised by the news. "I shop at various QT stores, especially when I travel," he said. "I never dreamed that I'd actually win."

"At QuikTrip, we are constantly looking at ways in which we can enhance our customers' shopping experience through the right product mix and exciting -promotions like this Harley-Davidson sweepstakes with XYIENCE," said Dewey Wagner, the chain's sales manager for the Atlanta division. "This promotion enables our retailers to engage their customers and to deliver healthy sales figures for Xenergy."

The promotion ran from July 1 through August 31 in QuikTrip stores in Arizona, Georgia, Iowa, Kansas, Missouri and Oklahoma. During that time, the stores offered Xenergy drinks at two cans for $3, though no purchase was necessary to enter the contest.

"QuikTrip's corporate and retail level management teams provided the enthusiasm and support, which translated to an increase in sales of Xenergy and a greater connection with the consumer for both the QuikTrip and XYIENCE brands, said Michael Levy, XYIENCE's COO and CFO.