Ricker's to Be Acquired by Giant Eagle
Get great content like this right in your inbox.
Subscribe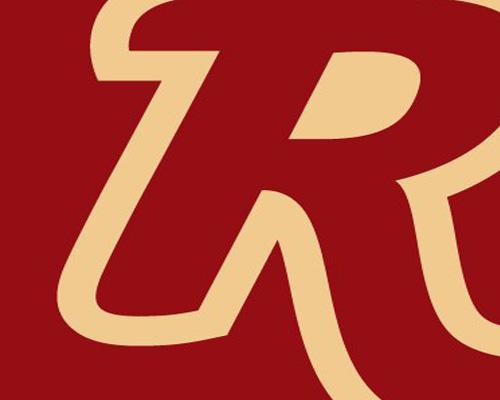 ANDERSON, Ind. — Another merger story is making headlines. This time, it's Ricker Oil Co.
According to the Indianapolis Business Journal, Giant Eagle is buying the owner of the locally based 56-store Ricker's convenience store chain.
Ricker's Chairman Jay Ricker told the news outlet on Sept. 27 that a purchase agreement for his 39-year-old company is in place and the deal is expected to close by the end of the month. Financial terms of the sale were not disclosed.
Giant Eagle is a Pittsburgh-based retailer with 410 stores — almost evenly split between supermarkets and convenience stores — in five states.
Ricker told the news outlet the new owner plans to keep all 850 Ricker's employees, adding that the two companies share similar family-owned cultures. He expects the transition to be "fairly seamless."
With the change in ownership, Ricker's President and CEO Quinn Ricker will join Giant Eagle to oversee operation of the Indiana properties. Ricker's is scheduled to open its 57th store later this month.
Giant Eagle entered the Indiana market in 2015 with a 125,000-square Market District store in Carmel. It also operates GetGo Cafe & Markets in the Indianapolis area, with a seventh set to open in Zionsville in October, the report added.
According to Ricker, Giant Eagle approached him about a possible deal. With an eye toward retirement, Ricker said the offer "made too much sense to turn down."
A Giant Eagle spokeswoman said there were no immediate plans to change the name of the stores.
"We are thrilled to partner with such a strong company, brand and talented group of Ricker's employees," Laura Karet, Giant Eagle president and CEO, said in written comments. "We look forward to building on the great history that Ricker's has in Indiana, and carrying forward many of the amazing offerings and services Ricker's customers have come to expect."
Ricker is the 2018 retailer inductee into the Convenience Store News Hall of Fame. He will be honored at a gala banquet and ceremony on Nov. 15 at the Omni Severin Hotel in Indianapolis.
In addition to his company, Ricker is on the board of directors of the Fuels Institute. He also serves on the board of directors of Conner Prairie Living History Museum and the Community Hospital Anderson. In the past, Ricker has chaired NACS, the Association for Convenience & Fuel Retailing, BP Marketers Association, Indiana Petroleum and Convenience Store Association, Community Hospital Anderson and Conner Prairie Museum.
A graduate of Purdue University, Ricker worked for Shell Oil for seven years. He and his wife Nancy started their own business in 1979, with her running the office from their home and him driving the tank wagon.