08/27/2018
Road Ranger Travel Centers Being Acquired by Chilean Company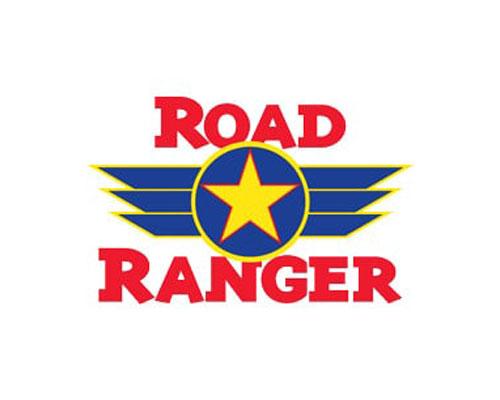 ROCKFORD, Ill. — The fourth largest travel center network in the United States is changing hands.
Enex, a subsidiary of Chile-based Quiñenco SA, is acquiring Road Ranger for $289 million. The transaction is expected to close in the coming months.
Rockford-based Road Ranger operates 38 travel centers along interstates between Texas and the Midwest, with a presence in Illinois, Iowa, Indiana, Missouri, Texas and Wisconsin.
In addition to a fuel offering, the travel centers feature the Road Ranger convenience store banner and quick-service restaurants including Subway, Church's Chicken, Chester's, Cinnabon, Dickie's Barbecue Pit, McDonald's and Burger King.
The acquisition marks Enex's entry into the U.S.
"We are pleased that a market as challenging as the U.S. is the country in which Enex begins its internationalization. It represents a significant opportunity to continue growing in our retail offer, in a market where 60 percent of the margin comes from complementary services and 40 percent of the fuel," said Enex General Manager Nicolás Correa.
"Road Ranger has a significant growth potential in the number of stores and maturation of its current network of travel centers, with presence in two of the three states with the highest concentration of cargo traffic by trucks in the U.S.," he added. "This leaves us very well positioned to capitalize on the trend of strong growth in demand for this mode of transport in that country, which has grown 6.7 percent in the last year."
Enex was founded in June 2011 as a licensee of Shell in Chile. Over the last five years, it has built a network of 454 service stations.
"This transaction not only represents an important step in the development of Enex, but also is consistent with the internationalization strategy that Quiñenco has been promoting in recent years," said Francisco Pérez Mackenna, general manager of Quiñenco and president of Enex.
"We define ourselves as a business group open to the world to discover new horizons, contributing to the progress of all the countries where we are present. We are proud of the entrance of Enex to the market of the United States, whose economy shows signs of accelerated growth," he said.