Rollout of Surcharge-Free ATMs at 7-Eleven Completed
Get great content like this right in your inbox.
Subscribe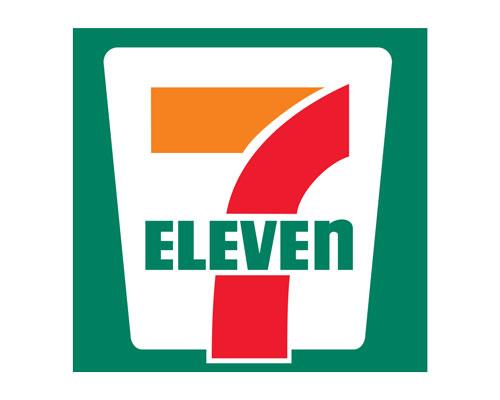 IRVING, Texas — 7-Eleven Inc. completed the rollout of surcharge-free ATMs at 7,934 convenience stores across the U.S.
In July, the Irving-based c-store operator inked a multiyear agreement with MoneyPass, the card processing network of Elan Financial Services, and FCTI Inc., a nationwide ATM network, for the implementation and rollout, which kicked off in August, as CSNews Online previously reported.
Over the next six months, FCTI associates and partners placed new, updated equipment and software throughout the 7,000-plus c-store footprint. Final installation and on-boarding was confirmed the second week of March.
"We are proud to be able to announce the complete on-boarding of ATMs at 7-Eleven stores throughout the U.S," said Robel Gugsa, CEO for FCTI. "Our team has worked hard and put in great effort to ensure a fast and efficient transition nationwide."
Cardholders with institutions/programs currently part of the CO-OP or MoneyPass networks, as well as those who bank with financial institutions participating in FCTI's MBA ATM program, can access the ATMs surcharge-free.
FCTI's turnkey MBA ATMs provide customers with advanced security utilizing a variety of tools, such as hard disk encryption in conjunction with access/intrusion protection and other security measures. The systems also offer innovative marketing and advertising opportunities for 7-Eleven to promote foot traffic and in-store sales, the company stated.
"We are excited about the new FCTI MBA ATMs and the experience they will provide our customers," said David Seltzer, vice president, financial planning and treasurer at 7-Eleven.
7-Eleven operates, franchises and/or licenses more than 66,000 stores in 17 countries, including 11,600 in North America.